Careers at MHA and Its Member Practices
Our Commitment
Medical Health Associates is the largest pediatric group practice in Western New York. It is through a common mission, philosophy, and goals that each of our member practices, their physicians, and staff work together to pursue a healthy future for our pediatric community.
Each of our practices is dedicated to providing top-level patient-centered medical care and maintaining a status of Level 3 Patient-Centered Medical Home by the National Committee of Quality Assurance (NCQA).
MHA is an equal opportunity employer. We celebrate diversity and are committed to creating an inclusive environment for all employees.
Our Mission
Medical Health Associates of Western New York is committed to providing quality, convenient, and equal medical care to Western New York families and the pediatric community.
We strive to provide the care and attention your family deserves at each visit. It is through our dedication to pediatric wellness and medical care that we aim to be Western New York's leading destination for pediatrics.
Medical Health Associates Of Western New York
Your Place For Pediatrics.
What Makes Us Different?
Medical Health Associates is a family-oriented culture supporting a life balance approach to work that includes weekend, holiday, and PTO time for our staff to enjoy.
Our average tenure is currently at ten years. When you join Medical Health Associates you join our family in support of the families of Western New York depending on quality pediatric care.
Our community of patients and providers continues to grow stronger every day. As our commitment to patient-centered care remains at the forefront of our mission, we are constantly expanding our best-in-class team.
Why Us Over A Major Hospital?
Free Parking, on site, at all of our locations
Flexible work schedules
No union dues deducted from your take-home pay
Modern & clean working conditions
Less-stressful pediatric setting
100% paid Short Term Disability
100% paid Long Term Disability
Paid Holidays – closed on major holidays for staff to enjoy family time Paid PTO – available once accrued during summer months & all year
Safe neighborhood locations
No second or third shifts
Family-oriented commitment to staff
Meet our Community
Both inside the office and out, our team collectively drives a mission for a healthier Western New York.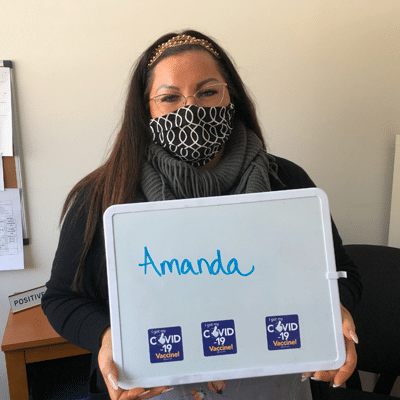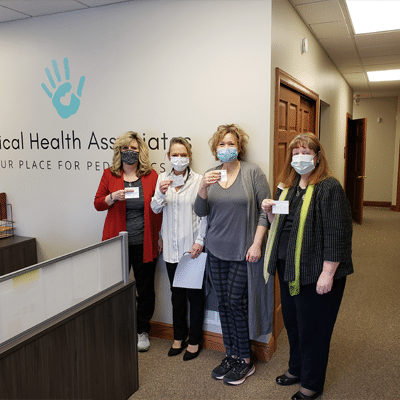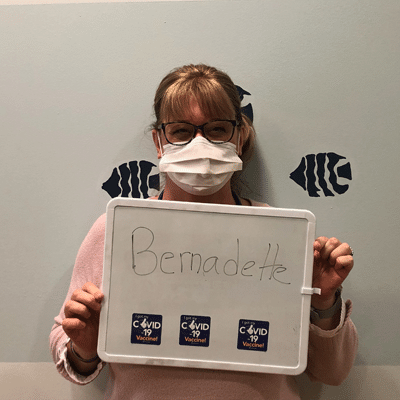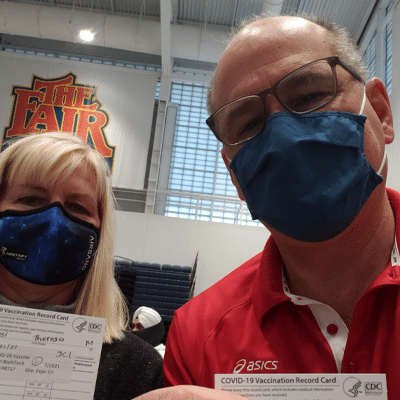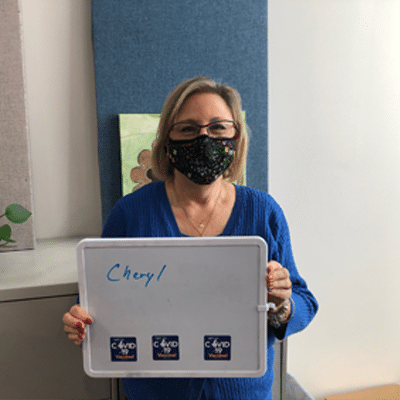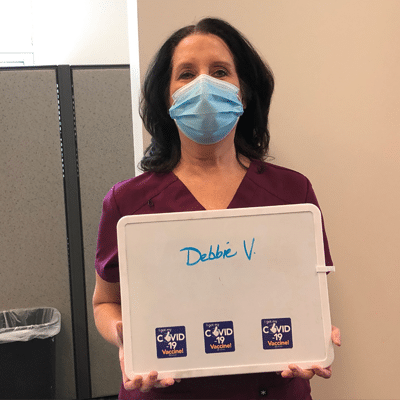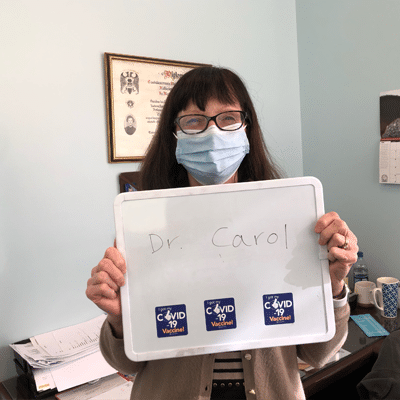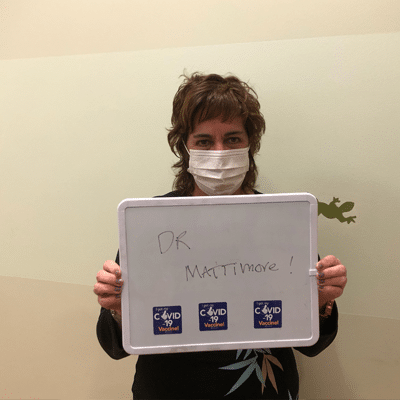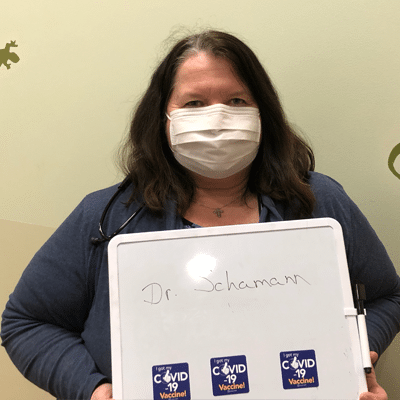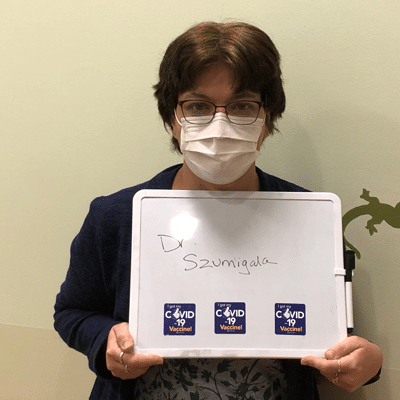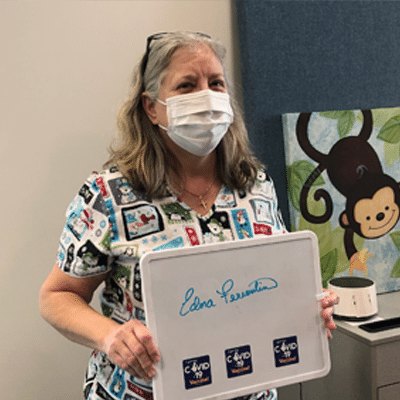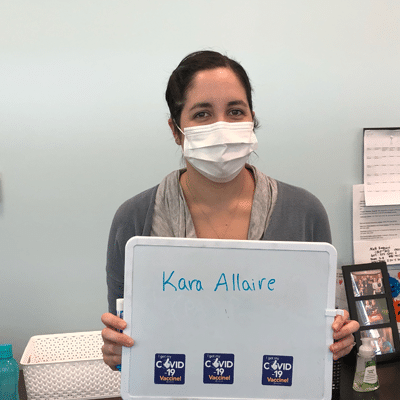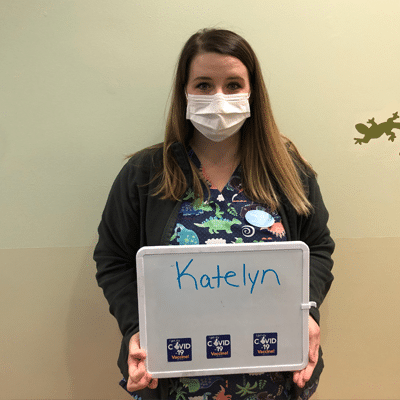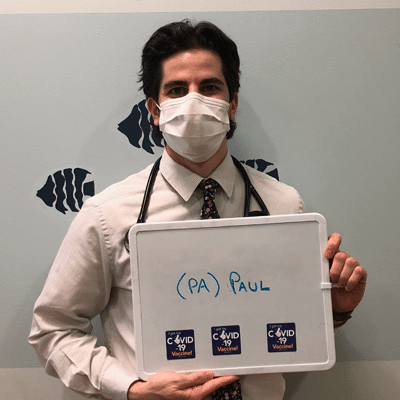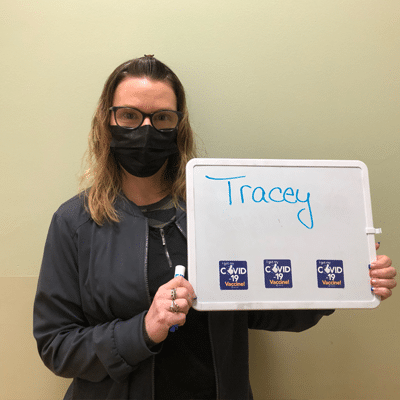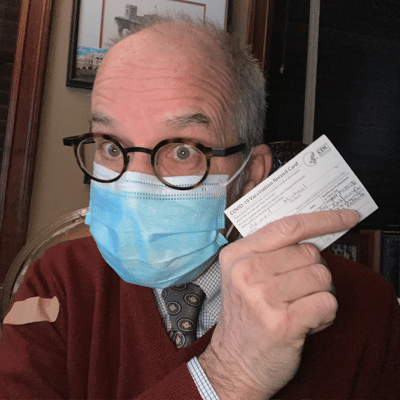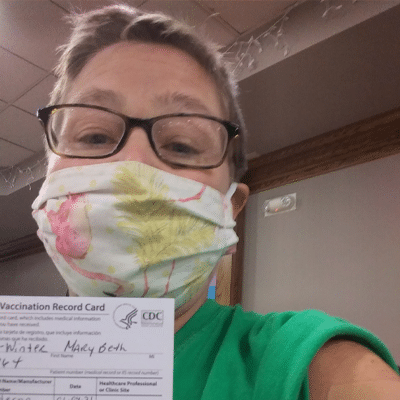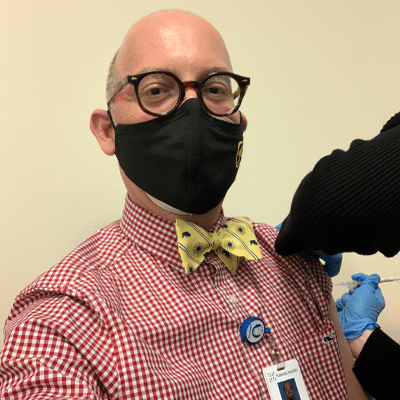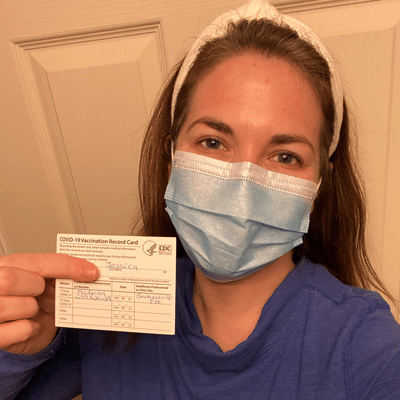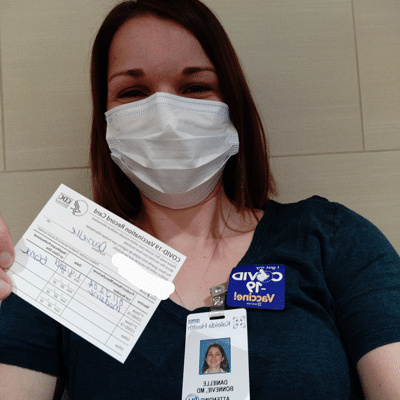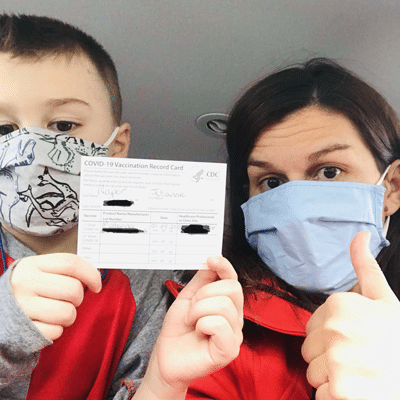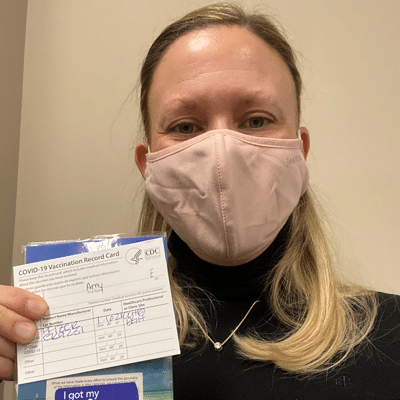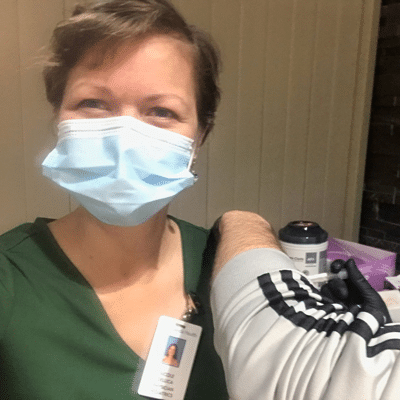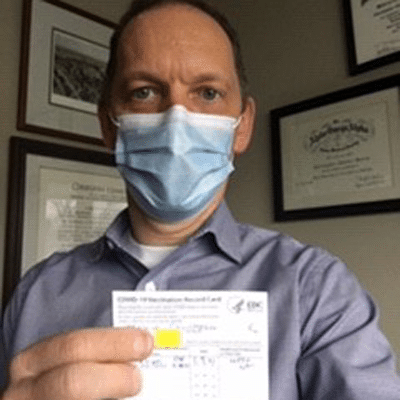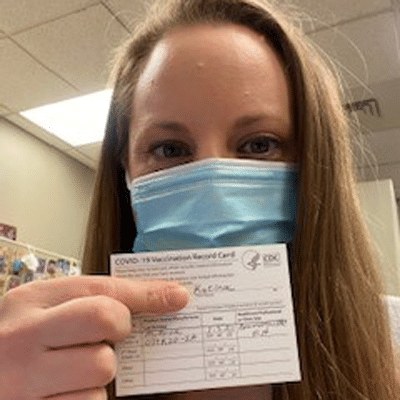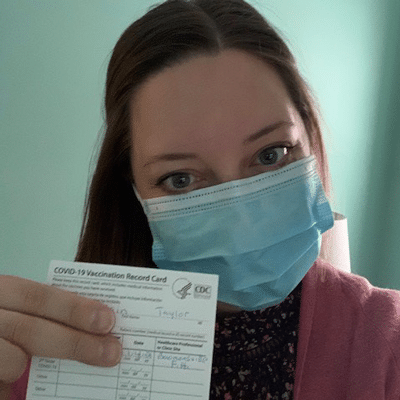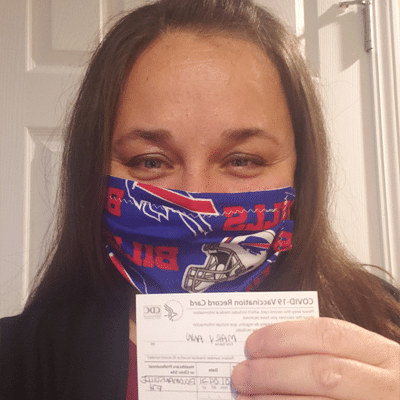 Medical Health Association of Western New York's
Benefits
Medical Health Associates provides a competitive and comprehensive benefits program. There are many employer-provided benefit products provided on a no-charge basis for our full-time employees. Eligibility and subsidies vary according to position and status.
Have Any Additional Questions?