Quarantine and Isolation Guidelines
The NYS department of health has provided quarantine and isolation durations for parents whose children have had a known exposure, Covid symptoms, or a positive Covid test.
Pfizer COVID Vaccination Is Available For Ages 5-11
VACCINE CLINIC FOR AGES 5-11 YEARS OLD.
Erie County and The Niagara County Department of Health (NCDOH) are holding vaccination clinics at various locations across Western New York.
COVID-19 Testing
Below are 2 options to find COVID-19 testing Diagnostic testing is covered for insured and uninsured clients per the CARES Act. Insurance information will be collected at the test site if the child is covered.
Option 1: KSL Diagnostics
In most circumstances, KSL offers turnaround time of 8 hours or less. No appointment is necessary for testing however you will need to register. Parents will receive an email of the report. Reports are generally issued the same day if collected before 1pm.
You do not need a script from your pediatrician to get tested!
Register your child here for a COVID PCR test.
Drive Through Locations:
Eastern Hills Mall
4545 Transit Rd
Clarence, NY 14221 
(Right in front of Raymour and Flanigan)
Niagara Falls
102 Niagara St
Buffalo, NY 14202
(Near Rainbow Bridge)
Walden Galleria Mall
1 Walden Galleria
Buffalo, NY 14225
(Under the parking ramp near Forever 21/Yellow Parking Entrance)
North Buffalo
1001 Hertel Ave
Buffalo, NY 14207
Option 2: MedLab
Go to MedLab's website here to schedule a COVID-19 test. Drive up service available at some locations and results are sent directly to our offices usually within 24-28 hours.
600 Cayuga Rd, Cheektowaga, NY 14225
4110 N Buffalo St, Orchard Park, NY 14127
2217 Sheridan Dr., Tonawanda, NY 14223
90 Professional Parkway, Lockport, NY 14223
Covid-19 Vaccine
The FDA has approved those 5 years old and older to be eligible to receive the COVID-19 vaccine. The providers of MHA fully endorse vaccination and strongly recommend that those who are eligible receive it. The booster shot is recommended for those 12 and older, 6 months after receiving the last dose.
Click here to see a handy guide for vaccination.
Please contact your office directly for availability.
Facial Covering or Masks Still Required
MHA and its member practices will continue to require all individuals to follow our masking requirements. You are expected to wear an appropriate facial covering or mask, regardless of your vaccination status, when visiting any of our clinical offices.
Excuses For Face Masks and Coverings
The member practices follow and encourage all to wear facial coverings and practice social distancing. We support guidelines to not write letters excusing patients from wearing masks. Children two and over should wear a mask in public places or when in the presence of someone with respiratory symptoms.
Please reach out to your Pediatrician with questions.
Getting Vaccinated
We are proud to announce that all of our physicians, nurse practitioners, and administrators have been or are in the process of becoming vaccinated against COVID 19.
See for yourself!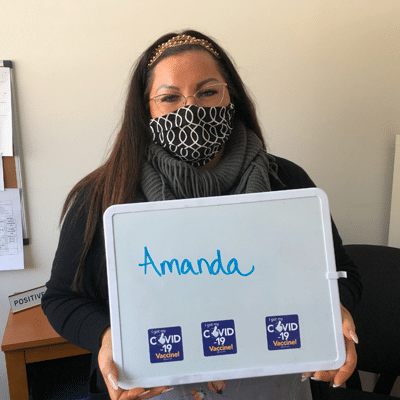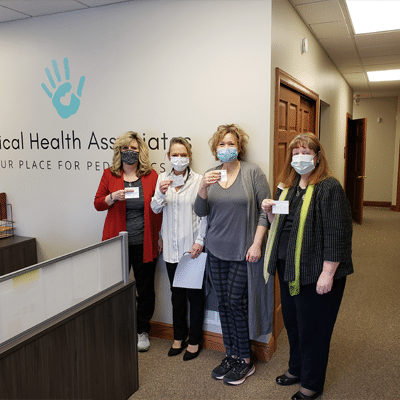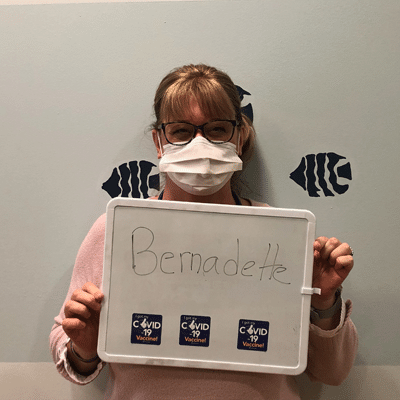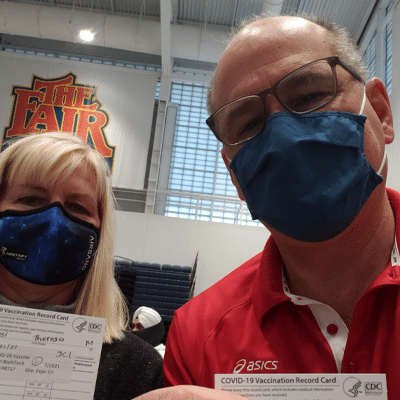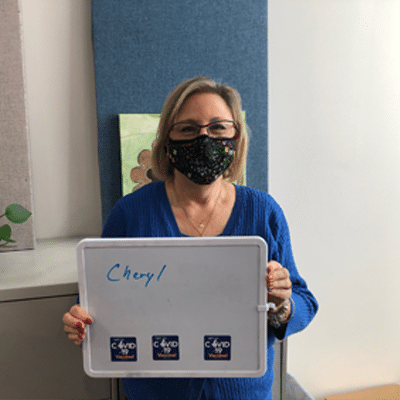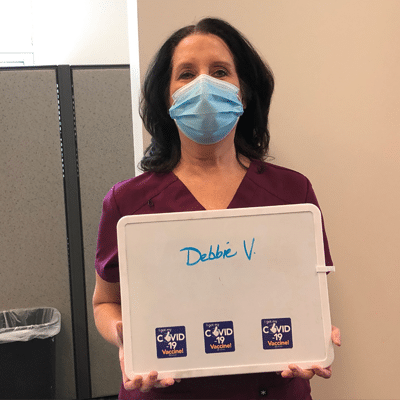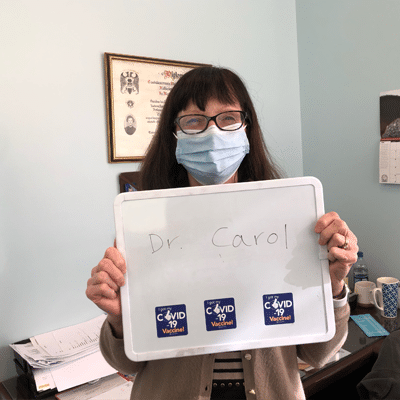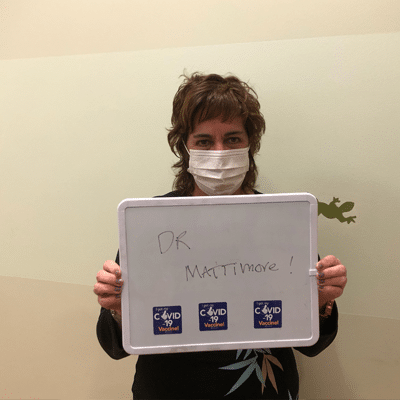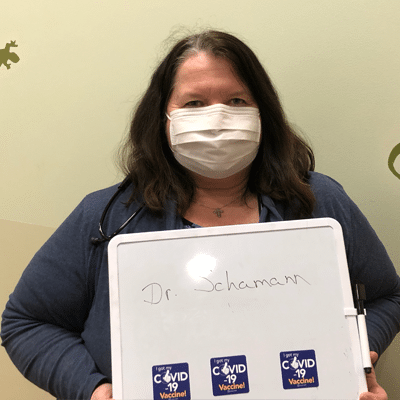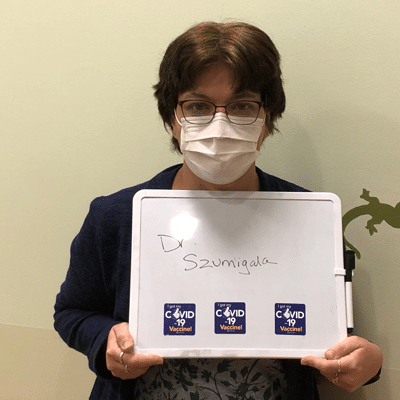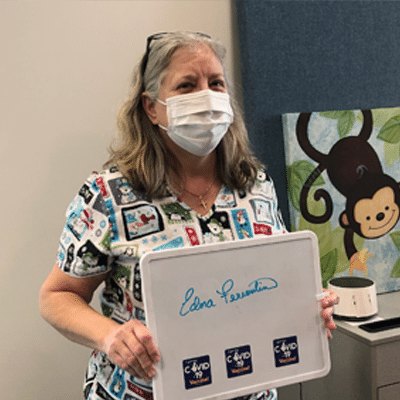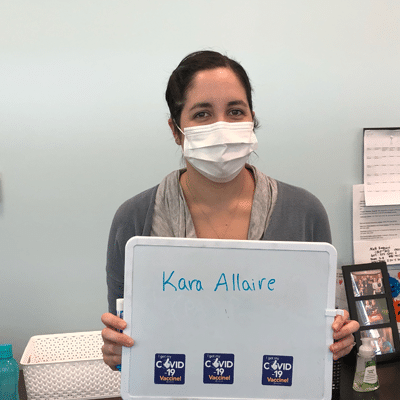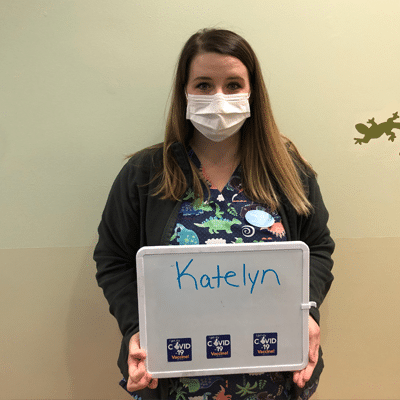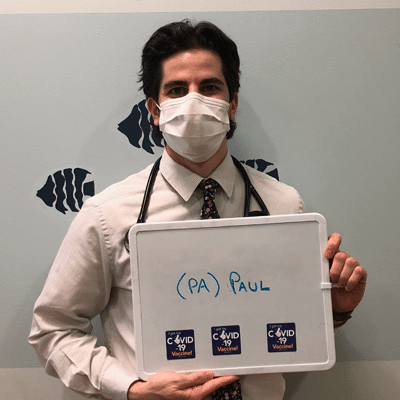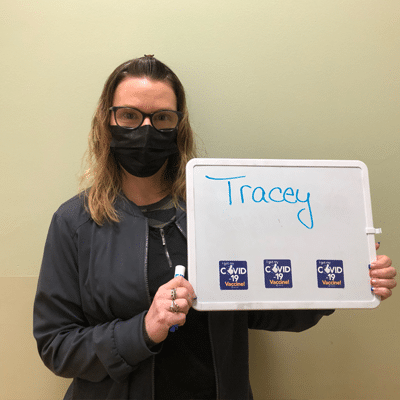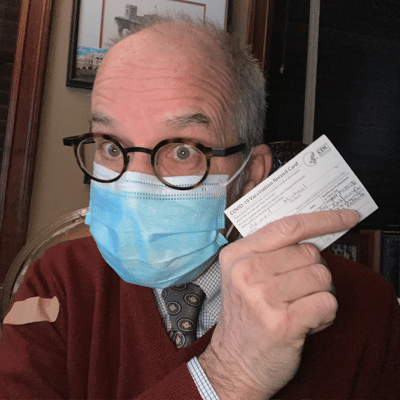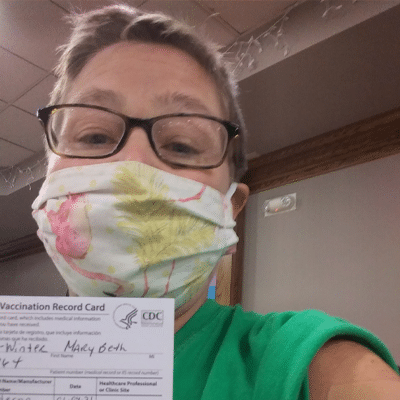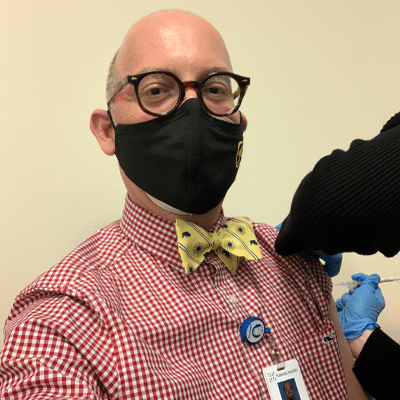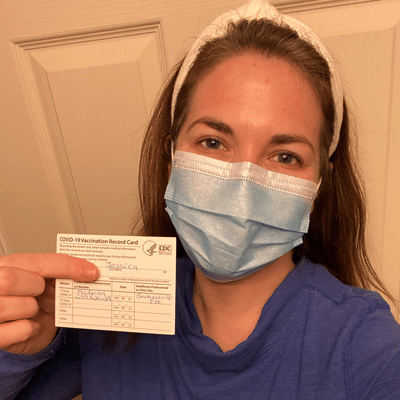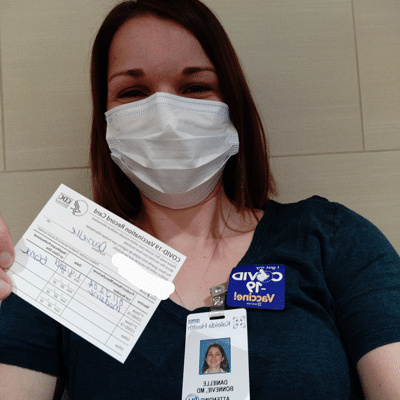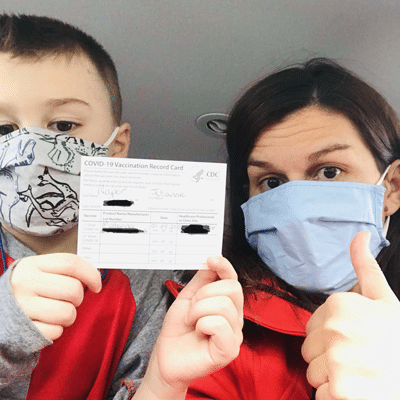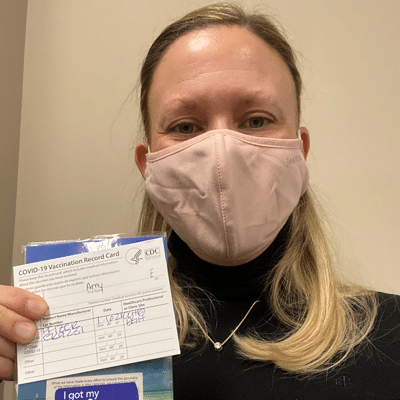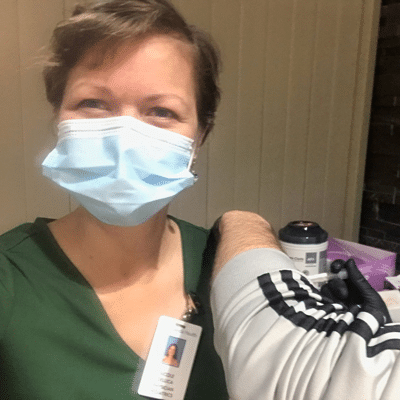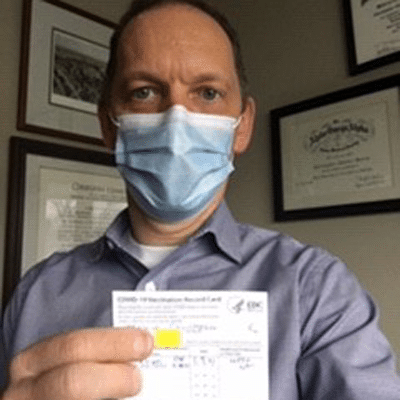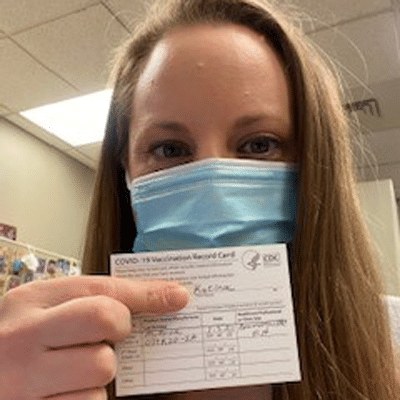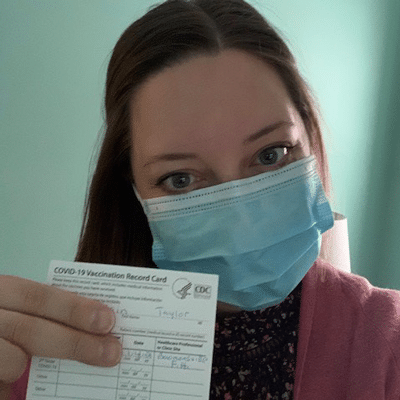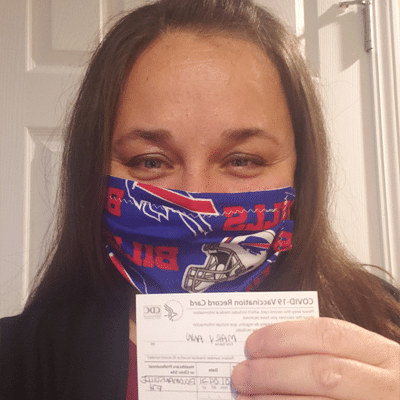 Screening For Return To Sports and Play After Covid-19 Infection In Pediatrics
The American Academy of Pediatrics recently issued interim guidelines on returning to sports after a COVID 19 infection. They recommend pediatricians and pediatric providers clear patients with a history of COVID 19 before they resume sports, training and physical education.
The guidelines are based on the potential for the COVID virus to cause inflammation of the heart muscle (myocarditis) that may result in scarring. The scarring can cause arrhythmias (irregular heart beat). This is not common but we do not have exact data of how often this occurs as the virus is new. Symptoms can include feeling an abnormal heart beat, shortness of breath or chest pain. Symptoms can include feeling an abnormal heart beat, shortness of breath or chest pain.
Going forward patients with a positive COVID 19 test will be offered an appointment for an office evaluation 10 -14 days or more after the positive test date, or 10 -14 days after the onset of symptoms. Patients will need to be fever-free for 72 hours before they can be seen in the office.
When Should You Schedule a Visit With Your Pediatrician?
The scientific and endorsed guidelines for a cardiac clearance for return to sports are for children 5 years and older who had with moderate or severe covid illness and children 12 and over who play high intensity sports, regardless of disease severity. This does not apply to school gym classes.
Symptoms matter! Evaluations are to be done no sooner than 10-14 days after the COVID positive test.
If the illness is mild; or no symptoms a telephone visit would be appropriate.
Moderate illness is more than 4 days of high fever, greater than one week of whole-body symptoms, such as chills, muscle aches or extreme lethargy. An in-office visit with your pediatrician would be appropriate.
Severe illness is an ICU hospital admission.
We recognize that there are different interpretations of the guidelines among the various school districts and school nurses which has resulted in some confusion.
Revised January 27, 2022
Resources
The member practices of Medical Health Associates recommend the following valuable information, video, and websites.
Illnesses and Exposures
If your child is ill; keep them home. This includes fevers (temperature greater than 100), respiratory symptoms, runny nose, sore throat, cough, abdominal pain, vomiting or diarrhea. Symptoms such as loss of taste or sense of smell are suggestive of COVID.
To return to school after a COVID-LIKE ILLNESS:
A negative COVID test result (PCR) provided to the school and fever-free for 24 hours. (You do not need a doctor's note). Home COVID tests are not acceptable.
There have been 10 days since the onset of the illness and the child is better.
Your child has been seen by a health care provider and signs a note that the illness is not COVID but a known chronic condition, or another illness (like strep throat). Treat any seasonal or environmental allergies as you have been instructed, this well help control runny noses and sneezing.
Our offices are prepared to schedule your child for a sick visit exam and test for COVID -19 if indicated.  Scheduling depends on availability and we are doing our best to accommodate our families. We will partner with the Pediatric and Adolescent Urgent Care for overflow appointments.
Exposures and Close Contacts
Close contact defined as students who are within 3 feet in the classroom setting for greater than 15 minutes in a 24-hour period.
Close contacts may occur from a household member as well.
1. Fully Vaccinated Close Contacts
Following CDC guidelines fully vaccinated students identified as close contacts are NOT subject to quarantine. They should be monitored for symptoms.  If a vaccinated student has close contact with a suspected or confirmed case of COVID -19 it is recommended they be tested 3-5 days after exposure. If they develop symptoms they need to follow "illness guidelines".
2. Unvaccinated Close Contacts
We will follow the school districts and Erie County Department of Health for identification of close contacts.
If the student is a close contact, they must quarantine for 10 days from date of last exposure to the positive case. It is recommended to be tested on day of exposure and again 3-5 days later, note the student needs to quarantine for 10 days even with a negative test.
 If symptoms develop the student should have a COVID test and quarantine for 10 days from onset of symptoms.
Screening COVID Testing for Travel or Events
If your child needs proof of a negative COVID test check with your practice location for options.
Have Any Additional Questions?