Our Commitment
The member practices of Medical Health Associates are committed to providing a safe environment for our patients, their families as well as our providers and staff. We have followed closely and will work to follow the guidelines promoted by the Centers for Disease Control (CDC) and American Academy of Pediatrics (AAP).
COVID 19 Vaccine and Pregnancy
At this time no pregnancy-related data has been released. Pregnancy and breastfeeding are NOT contraindications for receiving the COVID 19 vaccine.
Pregnant women and women who may become pregnant at the time of vaccination will be able to choose when they receive the COVID 19 vaccine that is available. The decision to vaccinate can be made based on your own personal risk.
Local experts at Kaleida health recommend pregnant and breastfeeding women receive the COVID 19 vaccine as the risk of COVID 19 infection outweighs any theoretical risk of the vaccine. Learn more here.
What about breastfeeding?*
The Society for Maternal-Fetal Medicine reports that there is no reason to believe that the vaccine affects the safety of breastmilk. When we have an infection or get a vaccine, our bodies make antibodies to fight the infection. Antibodies formed from vaccines given during pregnancy do pass into the breastmilk and then to the baby to help prevent infections. Since the vaccine does not contain the virus, there is no risk of breastmilk containing the virus.
Lactating Individuals**
American College of Obstetricians and Gynecologists (ACOG) recommends COVID-19 vaccines be offered to lactating individuals similar to non-lactating individuals when they meet criteria for receipt of the vaccine based on prioritization groups outlined by the ACIP. While lactating individuals were not included in most clinical trials, COVID-19 vaccines should not be withheld from lactating individuals who otherwise meet criteria for vaccination. Theoretical concerns regarding the safety of vaccinating lactating individuals do not outweigh the potential benefits of receiving the vaccine. There is no need to avoid initiation or discontinue breastfeeding in patients who receive a COVID-19 vaccine (ABM 20201).
Covid-19 Testing
Testing for COVID-19 is available in the community, however, we are not able to test patients in our office.
For sick children with a fever and respiratory illness including cough and shortness of breath please contact our office to discuss their symptoms with one of our nurses. We may schedule an appointment in the office before we order a COVID test to be done.
For minor illness with mild symptoms, we encourage you to stay home.
If you feel that you or your child needs to be tested, there is testing available through the Erie County Health Department, or the New York State Health Department.
Testing can be done at the Pediatric and Adolescent Urgent Care (PAUC). *Pediatric and Adolescent Urgent Care does not accept Fidelis insurance. If testing only is required, we are able to give you an order to schedule the test with a nurse only visit. You need to call us first and discuss with one of our triage nurses.
Other testing sites include CVS Drugstores for ages 10 +, you must schedule an appointment.
All testing locations have a process for obtaining results.
Any patient who qualifies for testing or is tested for COVID-19 should review this COVID-19 packet of information for detailed guidelines on isolation requirements and release from isolation information.
Excuses For Face Masks and Coverings
The member practices follow and encourage all to wear facial coverings and practice social distancing.  We support guidelines to not write letters excusing patients from wearing masks.  Children two and over should wear a mask in public places or when in the presence of someone with respiratory symptoms.
Please reach out to your Pediatrician with questions.
Getting Vaccinated
We are proud to announce that all of our physicians, nurse practitioners, and administrators have been or are in the process of becoming vaccinated against COVID 19.
See for yourself!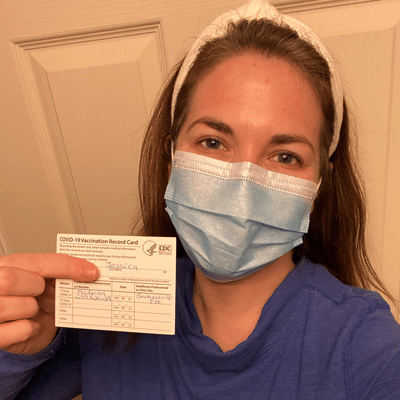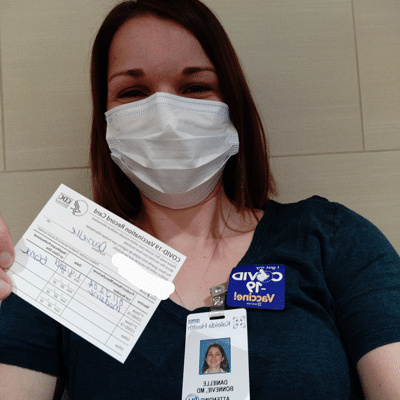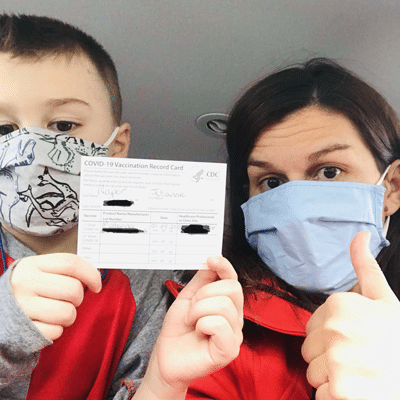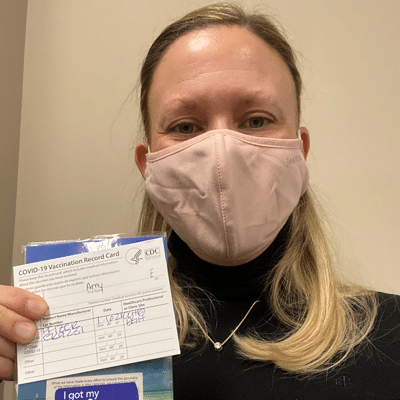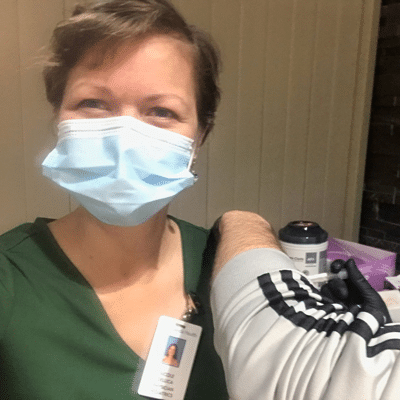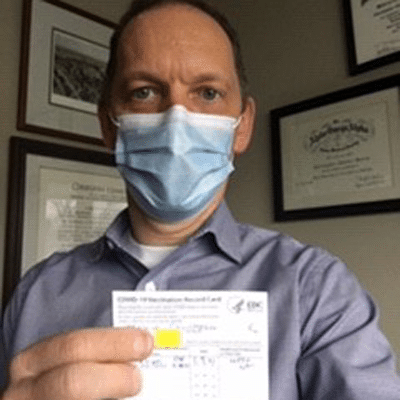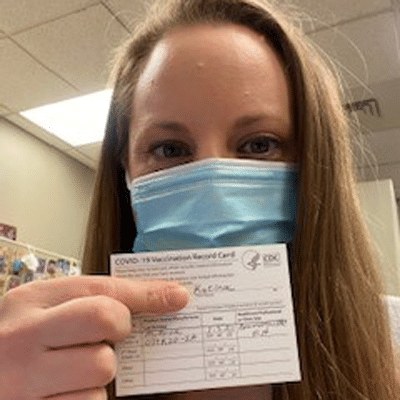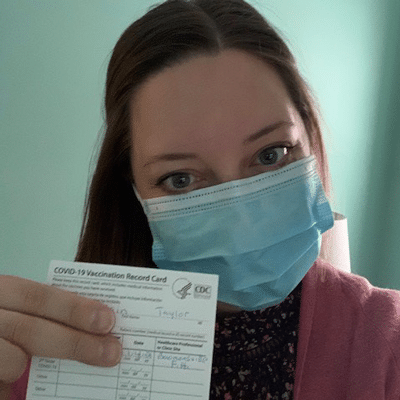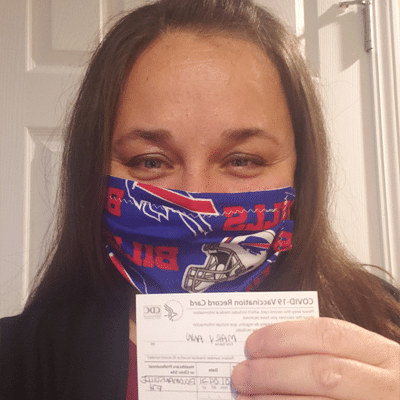 Resources
The member practices of Medical Health Associates recommend the following valuable information, video, and websites.
Practice Hours of MHA Member Practices
Your practice's hours may have changed. Visit your practice's page to view the hours of operation for your member practice as well as operational specifics for each location.  Your Pediatrician is available if you have questions or concerns.
Have Any Additional Questions?