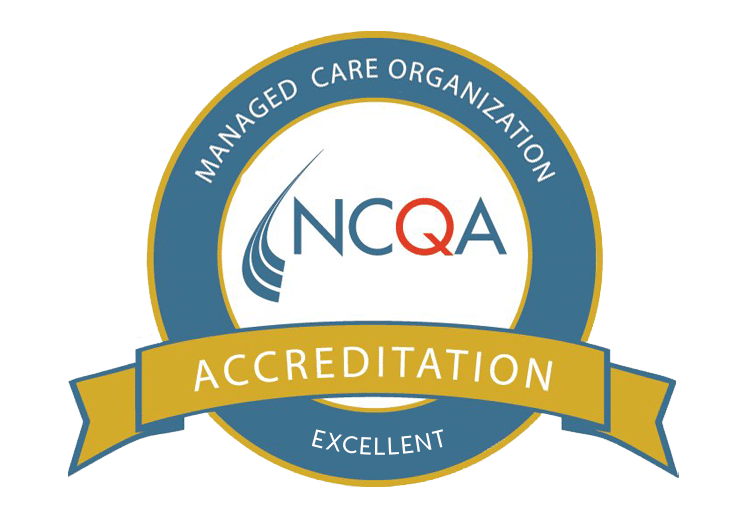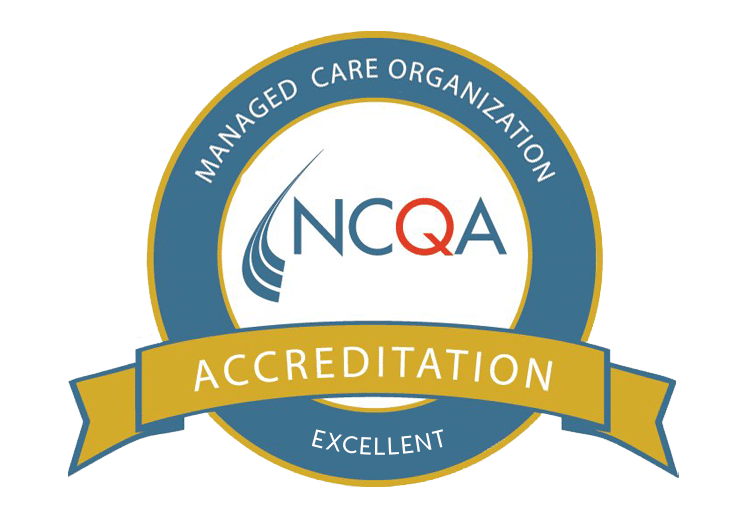 Towne Hall Square
2271 Grand Island Boulevard
Grand Island, NY 14072
Monday – Friday 8:00 am – 5:00 pm
There will be no walk-in clinics until further notice.
Towne Hall Square
2271 Grand Island Boulevard
Grand Island, NY 14072
Monday – Friday 8:00 am – 5:00 pm
There will be no walk-in clinics until further notice.
Island Pediatrics
Our Latest Announcements
Starting Tuesday, May 26, 2020, all of our locations will be open Monday through Friday 8am to 5pm. Please note there will be no walk-in clinics until further notice. We are seeing well visits for all ages now and we strongly encourage anyone that is overdue to call to schedule an appointment.

We have also implemented the following rules to keep our patients, their families, and our staff safe due to COVID-19. These rules were put in place to keep everyone healthy and to reduce the number of people entering our office:

We are screening all patients and their families 24 hours prior to their appointments and again at the entrance to our suite to ensure that no one with ill symptoms enters our office.
Per the New York State Governor's executive order, in an effort to prevent the spread of Coronavirus, we will be requiring all adults attending a visit with their child AND all patients 2 years of age and above, to wear a face mask in the office and for the entirety of their visit. Due to the limited supply of personal protective equipment, we are unable to provide a mask at this time. If you do not have a disposable mask, one can be made out of any cloth household material such as a scarf or bandana.
Also, in an effort to continue social distancing, we are only permitting one parent or guardian to attend the child's visit. Siblings who do not have their own well visit scheduled are not permitted to attend visits during this time.

 

Thank you for your continued patience as we make changes and as we all work through this COVID-19 pandemic together. If you have any questions, please call our office staff at 716-691-3400.
Are You A New Patient?
New patients are always welcome! Please proceed to the forms page to fill out our new patient forms and register with our practice.
Our Board Certified Pediatricians, Pediatric Nurse Practitioners, Internationally Certified Breastfeeding Specialists, and nurses are experts in child and adolescent healthcare. Choose one of our three convenient locations for your child's medical home: Tonawanda Pediatrics in West Amherst, Transit Meadow Pediatrics in East Amherst, and Island Pediatrics on Grand Island.
We pride ourselves on over 30 years of tradition of excellence, accessibility and caring. Our dedication to high-quality care has allowed us to achieve and maintain a status of Level 3 Patient-Centered Medical Home by the National Committee for Quality Assurance (NCQA). Allow us to form a partnership with you to help your child grow into a healthy, happy and self-assured adult. We look forward to working with you and your child.
Featured Services At Island Pediatrics
Patient Centered Medical Home and a NCQA Recognized Practice

Designated a Breastfeeding Friendly Practice by the Department of Health

Early Morning Walk In Service at Tonawanda location

Saturday Hours at Tonawanda Location

Health Coach at Tonawanda Location

Mental Health Counselor and Psychiatrist at Tonawanda Location

Monthly prenatal clinics at Tonawanda Location (tour of the office and meet and greet with two providers)
Quality
The major area insurers rank us as one of Western New York's top pediatric practices for quality. Our doctors are Board Certified by the American Board of Pediatrics. They are highly skilled, experienced physicians practicing only pediatrics. Our Nurse Practitioners are certified in pediatric care. Breast feeding assistance is provided by our Nurse Practitioners, who are Internationally Board Certified Lactation Consultants. We offer our patients warm and compassionate care in a technologically advanced, academic, and progressive medical practice.
Since 2011, the National Committee for Quality Assurance has awarded Tonawanda Pediatrics, Island Pediatrics and Transit Meadow Pediatrics recognition from the Physician Practice Connections – Patient Centered Medical Home program.
Accessibility
Doctors and nurses are available by phone 24 hours per day, 7 days per week. With electronic medical records, your child's health history is available at any of our three suburban locations. Same day sick appointments are available each day. An Early Morning Walk-In Service for established patients at the East Robinson Road office is open Monday through Friday from 7:15 AM to 8:00 AM. We also have sick appointments available on Saturdays at the East Robinson Road office from 8:00 AM to 1:00 PM.  Most childhood problems are better handled in your child's "medical home". You never have to seek care anywhere else. If you feel your child needs to be seen elsewhere, please contact our office first so we can direct you to the appropriate facility.
Preventive Care
At each checkup we discuss the whole health of your child including nutrition, growth and development, safety, family and social interactions. We will work with families, teachers, school nurses, psychologists, and other providers to help identify and treat the multitude of challenges facing school age children.
New Patients
New patients are always welcome. We accept most major insurances from the Western New York area. Click here for new patient registration forms. If you are interested in joining our practice please contact our new patient coordinator, Laura, at 716-691-3400 ext. 244.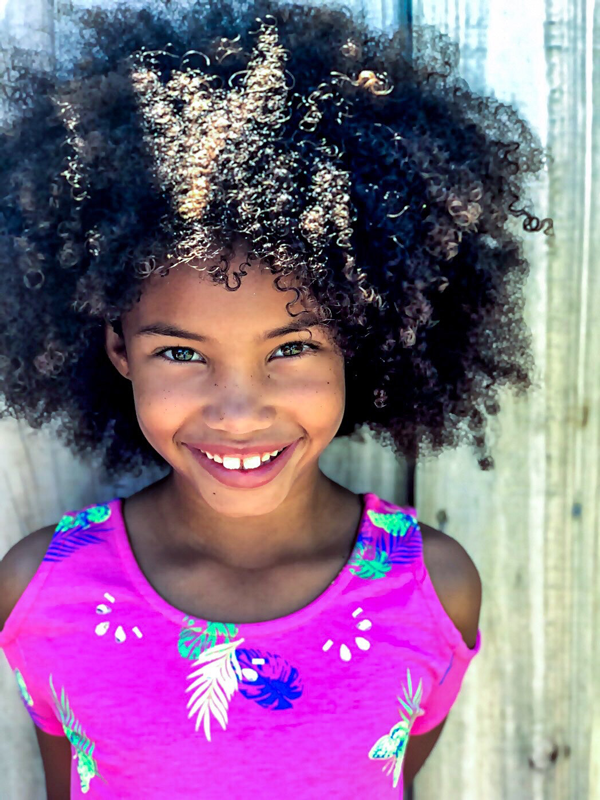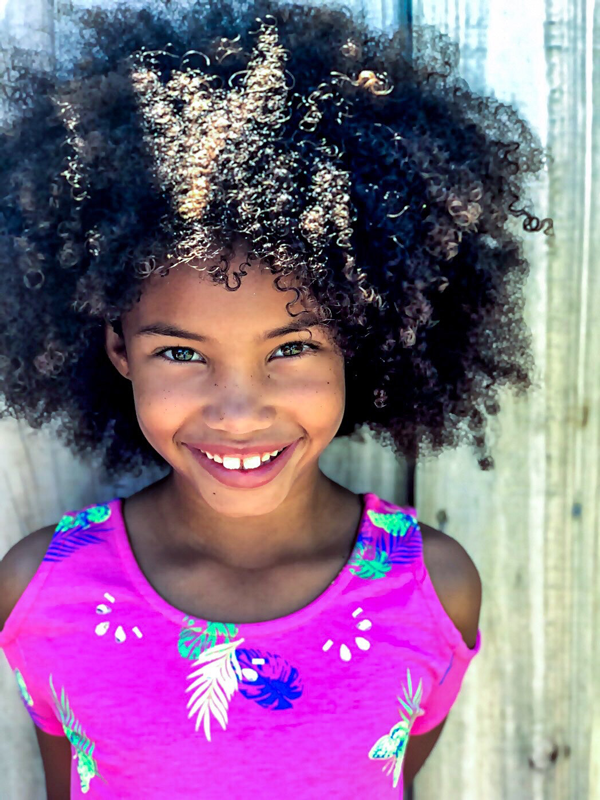 Early Morning Walk-In Service
Our Early Morning Walk-In Service at the East Robinson Road office is open Monday through Friday from 7:15 AM to 8:00 AM. This service is for established patients only. There is no need to call and schedule an appointment, simply register at the front desk. Patients will be seen in order of arrival and urgency.
The Walk-In Service is for urgent, minor illnesses of short duration, including the following:
Fever

Cough

Sore throat

Cold symptoms

Ear aches

Rashes

Urinary tract infections

Vomiting

Diarrhea

Minor injuries
We do not perform any physicals during the Walk-In Service. To ensure all patients are seen in a timely fashion, we do not address chronic, behavioral, developmental, complex, or long-term problems in the Walk-In Service. In these cases, you may be asked to schedule a regular sick visit. If your child is having a more complicated problem such as one of the following, please call us to schedule an appointment so that our providers can devote the proper amount of time and attention to your concerns:
constipation

abdominal pain

headache/head injury

breathing concerns

open wounds/suturing

children with special healthcare needs
Saturday Hours
For added accessibility, our practice has office hours on Saturdays from 8:00 AM to 1:00 PM at the East Robinson Road location for sick appointments. Any parents wishing to bring their sick child in on a Saturday can call 716-691-3400 for an appointment starting at 8am.
Connectivity / Reliability
Electronic medical records provide easy access to your child's history and have proven to increase quality of care. Test results are readily available to your child's provider. Prescriptions are sent electronically to the pharmacy of your choice. A patient portal is available for patients to communicate with the office and view or update medical information for each patient.
Family-Centered Medical Home
We value a partnership between your family and our medical care team. We'll work with you to promote health and positive quality of life as your child grows and develops into an adult. Always ask to see your doctor for well checkups and for ill visits. The best care is given to a patient when there is an active relationship between the primary doctor and the family. We care about both the emotional and physical needs of our young patients, and their families.
Providers At Island Pediatrics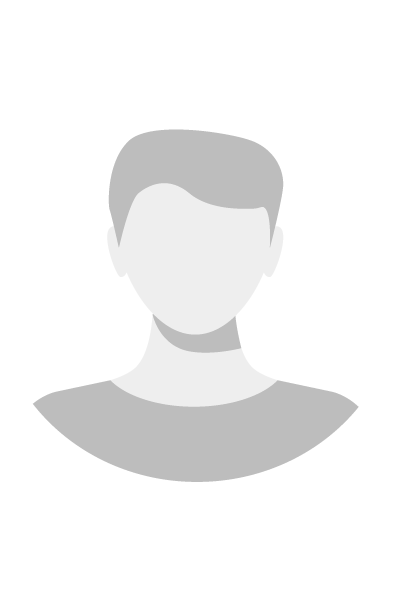 Danielle Bonnevie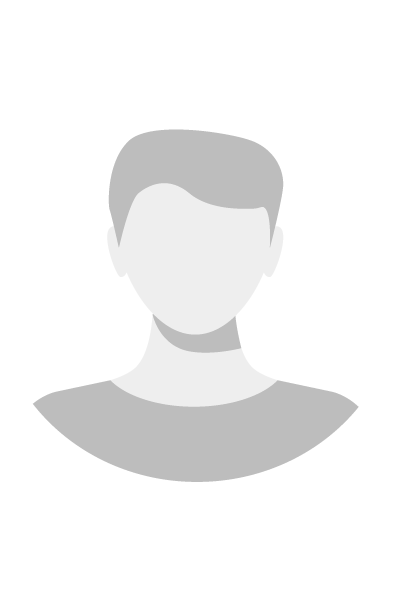 Ashley Yazdani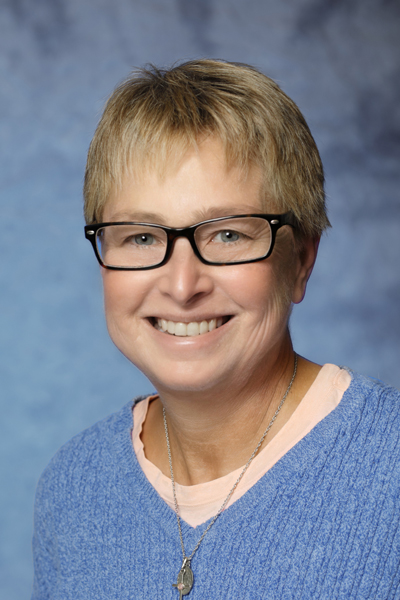 MaryBeth Lopat-Winter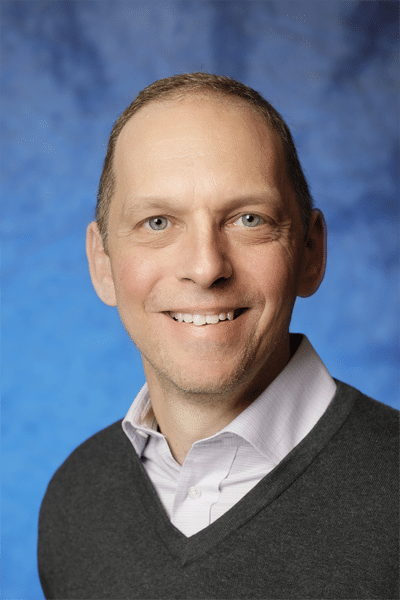 Chris Mascia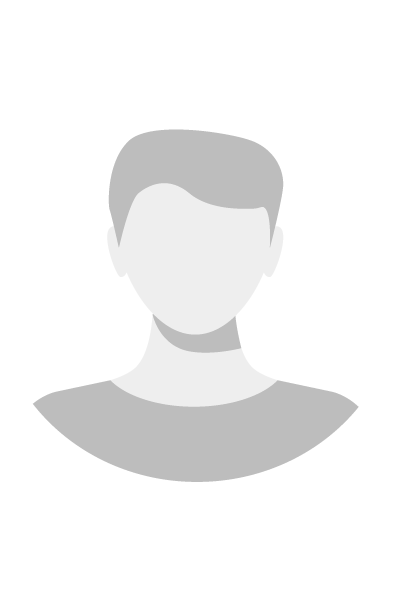 Alexandra Goede
For Parents Expecting Their First Child:
Of course! All of our doctors are accepting newborn patients. If you are unsure we can help you select a physician when you are here for your first visit.
Island Pediatrics
What Our Clients Have To Say
"Everyone there is amazing! Haven't met with a provider that wasn't caring, friendly, and willing to take as much time as needed to explain what was going on & help. Been with Dr Bonnevie since my oldest was born and both my girls love her! We will stick with her until they transition to their adult PCs."

"I love that they have a walk in for sick children. I've never had to take him to the er knock on wood. If I need something I can call."

"Started going here 3years ago and couldn't be happier about the switch! Love Dr Bonnevie and Kerri Nixon! It makes appointments so much easier for us with their evening hours. We moved an hour away and make the drive because we love this office!"
Island Pediatrics
Contact Us
Use the contact submission form below and we will get back to you within 72 business hours!
**Please note that this form is not intended for any medical information or questions. If you have medical questions, please reach out to your provider via the patient portal, or over the phone.