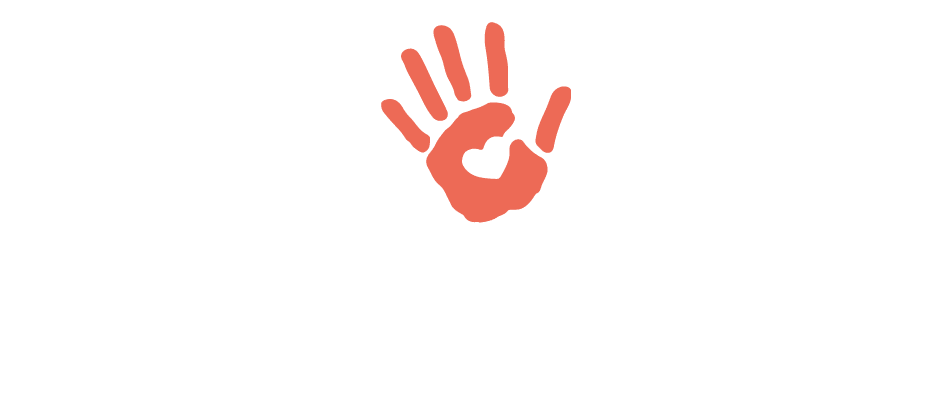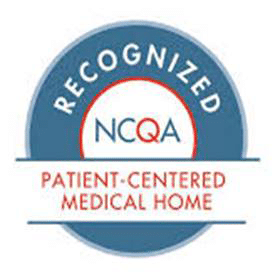 Main Pediatrics 2924 Main Street Buffalo, NY 14214
2924 Main Street
Buffalo, NY 14214
Monday – Friday 9:00 am – 5:00 pm
2924 Main Street
Buffalo, NY 14214
Monday – Friday 9:00 am – 5:00 pm
Main Pediatrics
Our Latest Announcements
Welcome!
Welcome to our new website! Main Pediatrics has launched its new website in collaboration with its fellow members of MHA.
Main Pediatrics has a long tradition of comprehensive family-focused pediatric and adolescent care located on Main Street in North Buffalo. Building on Dr. Lydia T. Wright's pediatric practice, Dr. Leslie Clapp created Main Pediatrics 30 years ago with a mission of offering respectful high standard care to families of the Buffalo community.
The diverse provider and office staff at Main Pediatrics provides a welcoming environment for our families. We offer a team approach to medical management, valuing most your input in your child's care.
Immunizations aren't all we do to keep our patients healthy. With anticipatory guidance, we listen and discuss what's next in feeding, nutrition, development, safety and parenting practices to guide families and prevent problems before they happen.
Families are faced with so many choices – advice from friends and family, advertisers selling products, magazines, TV, and the internet. We help parents choose what's right for their family and children.
Services At Main Pediatrics
Well child & adolescent visits
School, daycare, camp and sports physicals
Sick visits
WIC visits
Behavioral consultations
Personal "meet and greet" for expectant or new families
Breastfeeding support and guidance
Asthma management
Healthy Steps Specialist on site
Participation in Reach Out and Read Program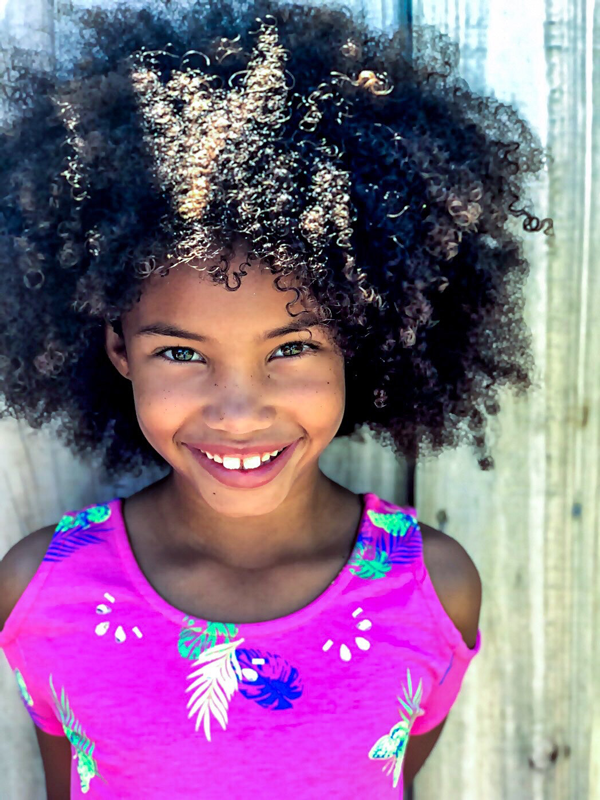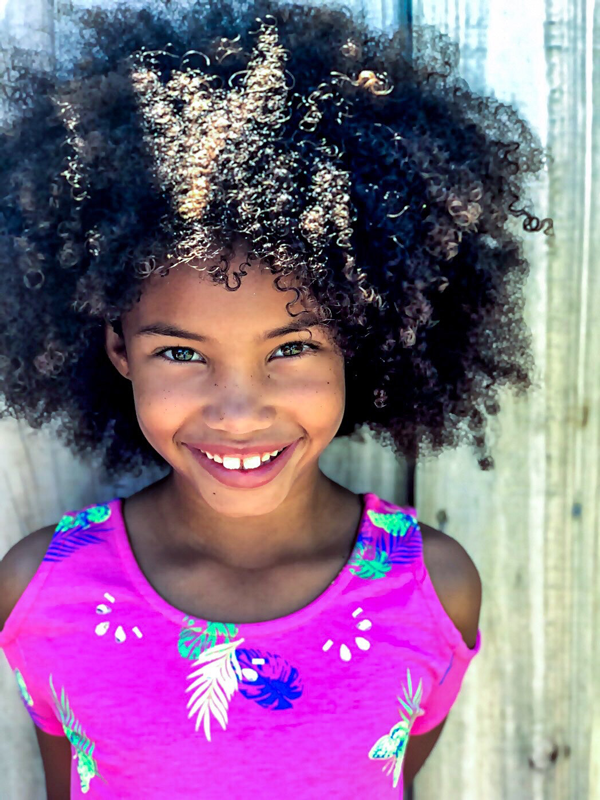 Main Pediatrics is a private medical office rather than a clinic. We strive to offer individualized care with a consistent personal approach. Access is our priority, with 24-hour phone coverage by our providers, same-day sick visits by appointment, and our central location. Our providers care for newborns in the nurseries at John R. Oishei Children's Hospital and Sisters of Charity Hospital.
Our providers are highly qualified and will manage most pediatric problems in the office. However, if need be, we refer primarily to the specialists at John R. Oishei Children's Hospital. If your child needs to stay in the hospital, then our providers work as a team with the specialists and hospitalists to ensure that your child receives the best care possible.
We believe that every healthy childhood should include books and reading. By partnering with Reach Out and Read Program we provide a new age-appropriate book during routine well visits between 6 months and 5 years of age for the family to take home to share and improve literacy while creating a special bond
Main Pediatrics provides support in all aspects of child development through a special partnership with the Healthy Steps network. Our HealthySteps Specialist is an expert in child development. The Specialist provides families with vital information and resources during routine visits for all children through their first five years. The Healthy Steps Specialist is available to discuss developmental questions at any time.
Providers At Main Pediatrics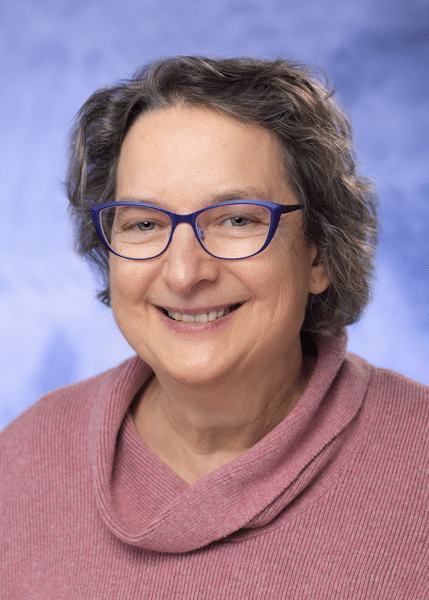 Emily Friedan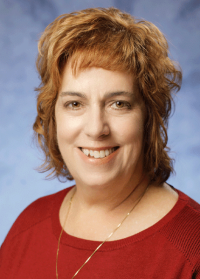 Colleen Mattimore
Grace Dimitroff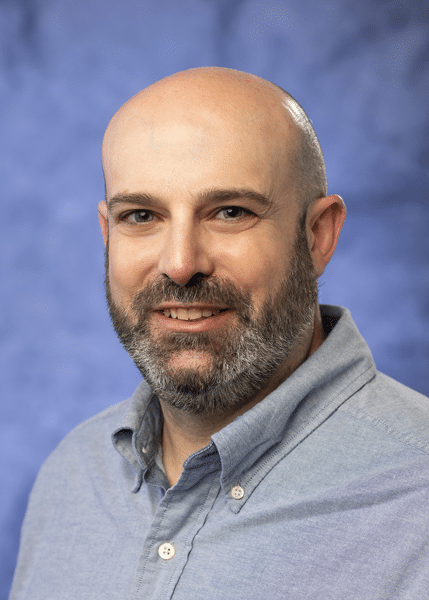 Richard P. Maniace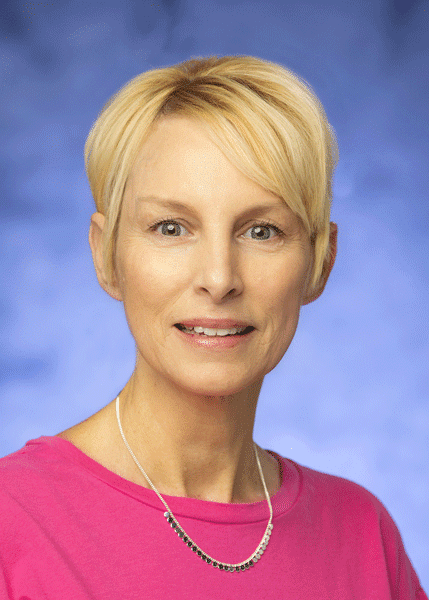 Christine Scime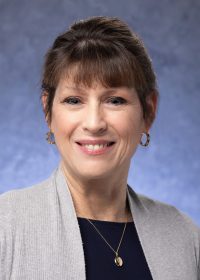 Lauren Sheehan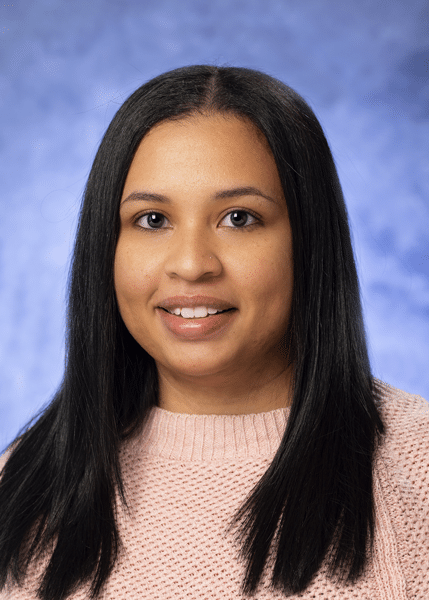 Racheal Somerville