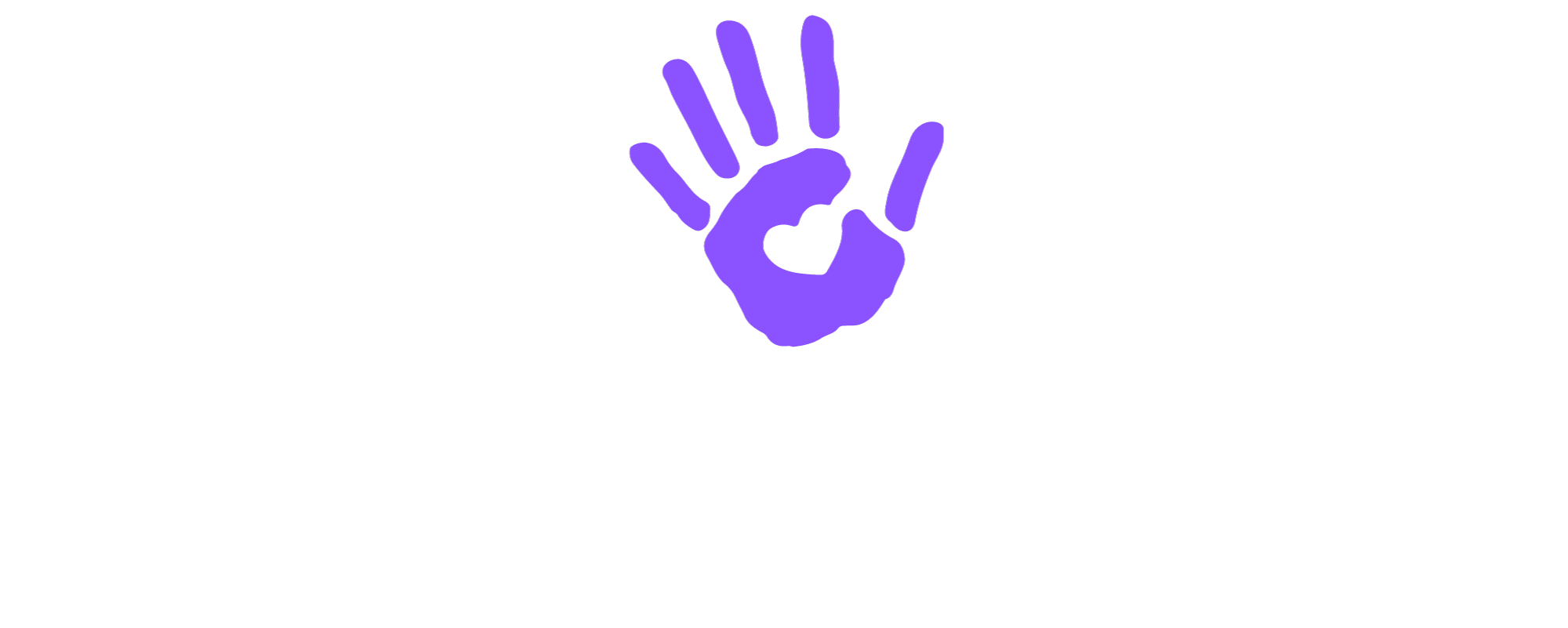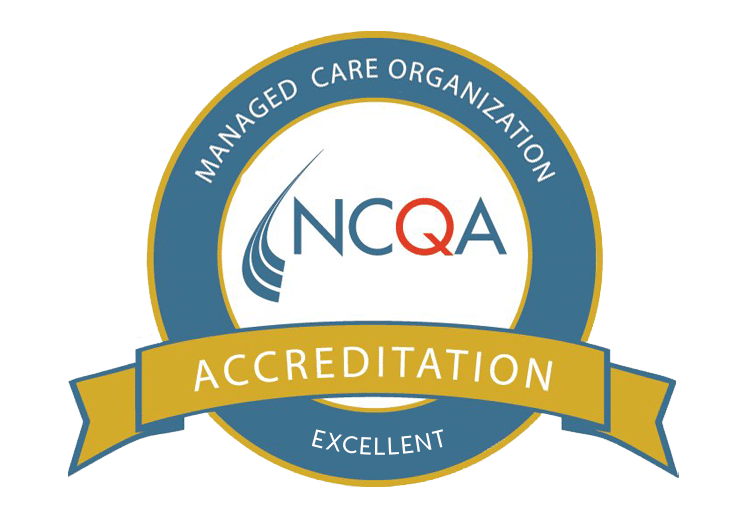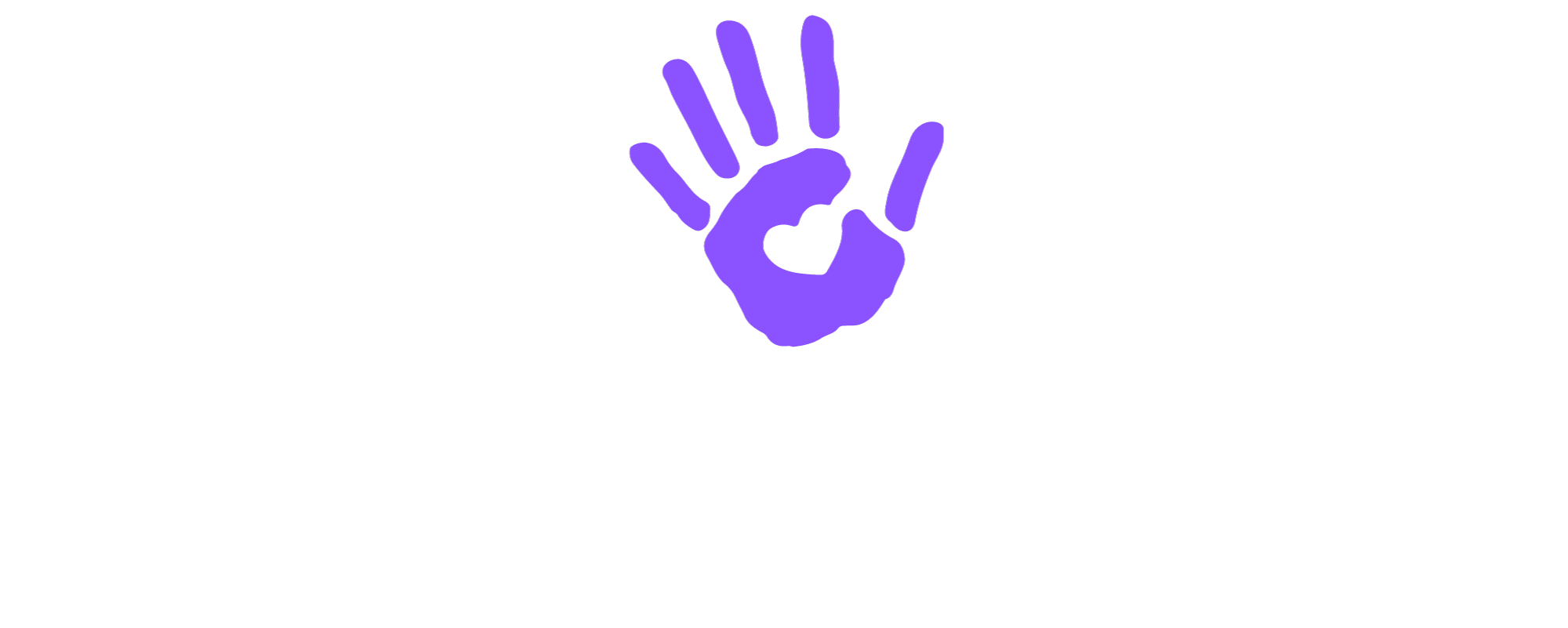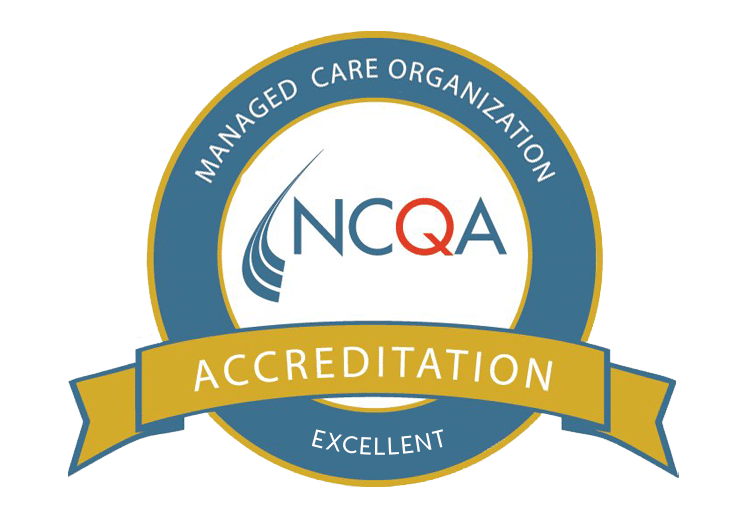 Tonawanda Pediatrics, Northwoods Medical Center 3950 E. Robinson Road, Suite 205 West Amherst, NY 14228
Northwoods Medical Center
3950 E. Robinson Road, Suite 205
West Amherst, NY 14228
Monday – Thursday 7:30 am – 6:00 pm
Friday 7:30 am – 4:00 pm
There will be no walk-in clinics until further notice.
Northwoods Medical Center
3950 E. Robinson Road, Suite 205
West Amherst, NY 14228
Monday – Thursday 7:30 am – 6:00 pm
Friday 7:30 am – 4:00 pm
There will be no walk-in clinics until further notice.
COVID Testing and Back to School Information
Everything you should know for resuming in-person learning during the COVID-19 pandemic.
Tonawanda Pediatrics
Our Latest Announcements
Are You A New Patient?
New patients are always welcome! Please proceed to the forms page to fill out our new patient forms and register with our practice.
Our Board Certified Pediatricians, Pediatric Nurse Practitioners, Internationally Certified Breastfeeding Specialists, and nurses are experts in child and adolescent healthcare. Choose one of our three convenient locations for your child's medical home: Tonawanda Pediatrics in West Amherst, Transit Meadow Pediatrics in East Amherst, and Island Pediatrics on Grand Island.
We pride ourselves on over 30 years of tradition of excellence, accessibility and caring. Our dedication to high-quality care has allowed us to achieve and maintain a status of Level 3 Patient-Centered Medical Home by the National Committee for Quality Assurance (NCQA). Allow us to form a partnership with you to help your child grow into a healthy, happy and self-assured adult. We look forward to working with you and your child.
Featured Services At Tonawanda Pediatrics
Patient Centered Medical Home and a NCQA Recognized Practice

Designated a Breastfeeding Friendly Practice by the Department of Health

Saturday Hours at Tonawanda Location

Health Coach at Tonawanda Location

Mental Health Counselor and Psychiatrist at Tonawanda Location

Monthly prenatal clinics at Tonawanda Location (tour of the office and meet and greet with two providers)
Quality
The major area insurers rank us as one of Western New York's top pediatric practices for quality. Our doctors are Board Certified by the American Board of Pediatrics. They are highly skilled, experienced physicians practicing only pediatrics. Our Nurse Practitioners are certified in pediatric care. Breast feeding assistance is provided by our Nurse Practitioners, who are Internationally Board Certified Lactation Consultants. We offer our patients warm and compassionate care in a technologically advanced, academic, and progressive medical practice.
Since 2011, the National Committee for Quality Assurance has awarded Tonawanda Pediatrics, Island Pediatrics and Transit Meadow Pediatrics recognition from the Physician Practice Connections – Patient Centered Medical Home program.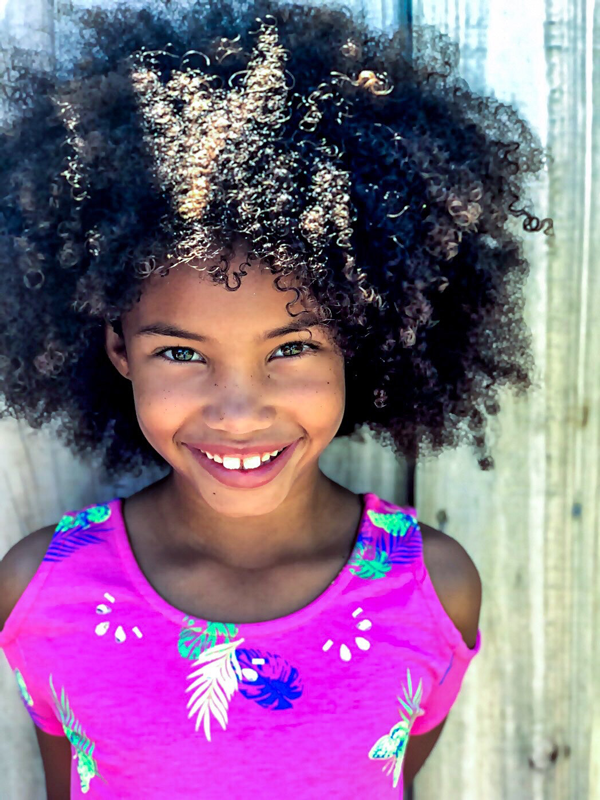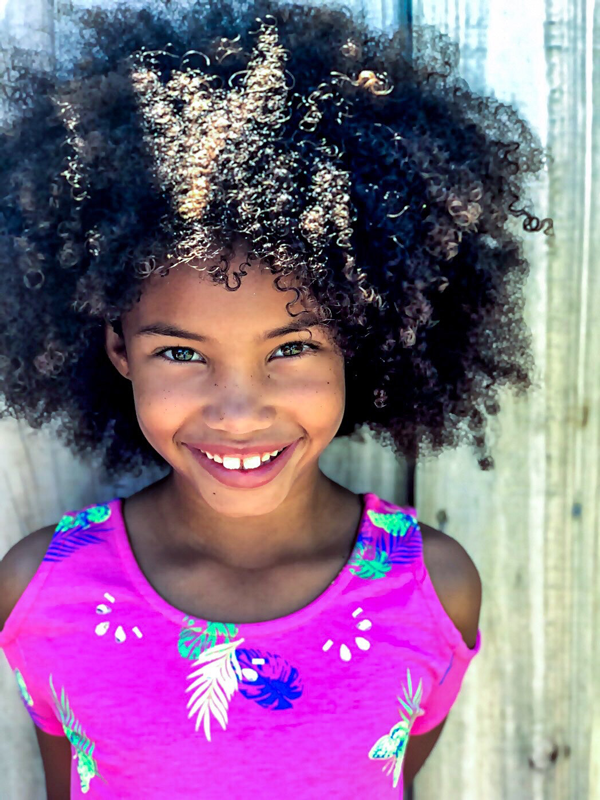 Accessibility
Doctors and nurses are available by phone 24 hours per day, 7 days per week. With electronic medical records, your child's health history is available at any of our three suburban locations. Same day sick appointments are available each day. There will be no walk-in clinics until further notice.  Most childhood problems are better handled in your child's "medical home". You never have to seek care anywhere else. If you feel your child needs to be seen elsewhere, please contact our office first so we can direct you to the appropriate facility.
Preventive Care
At each checkup we discuss the whole health of your child including nutrition, growth and development, safety, family and social interactions. We will work with families, teachers, school nurses, psychologists, and other providers to help identify and treat the multitude of challenges facing school age children.
New Patients
New patients are always welcome. We accept most major insurances from the Western New York area. Click here for new patient registration forms. If you are interested in joining our practice please contact our new patient coordinator, Laura, at 716-691-3400 ext. 244.
Saturday Hours
For added accessibility, our practice has office hours on Saturdays from 8:00 AM to 1:00 PM at the East Robinson Road location for sick appointments. Any parents wishing to bring their sick child in on a Saturday can call 716-691-3400 for an appointment starting at 8am.
Connectivity / Reliability
Electronic medical records provide easy access to your child's history and have proven to increase quality of care. Test results are readily available to your child's provider. Prescriptions are sent electronically to the pharmacy of your choice. A patient portal is available for patients to communicate with the office and view or update medical information for each patient.
Family-Centered Medical Home
We value a partnership between your family and our medical care team. We'll work with you to promote health and positive quality of life as your child grows and develops into an adult. Always ask to see your doctor for well checkups and for ill visits. The best care is given to a patient when there is an active relationship between the primary doctor and the family. We care about both the emotional and physical needs of our young patients, and their families.
Providers At Tonawanda Pediatrics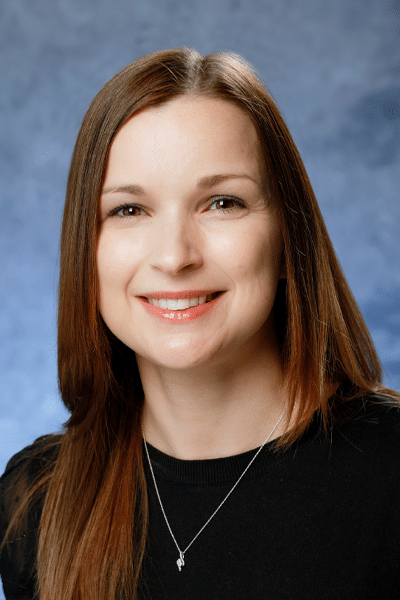 Danielle Bonnevie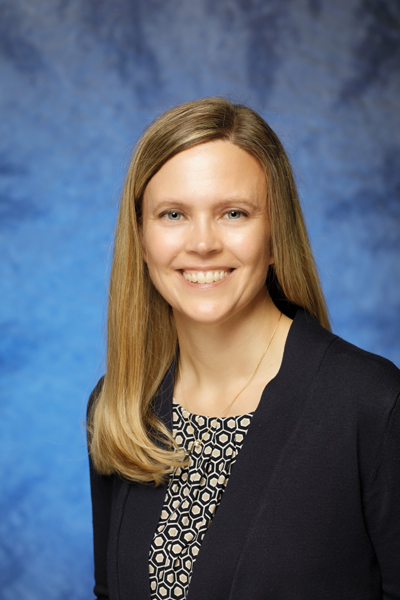 Amy Braun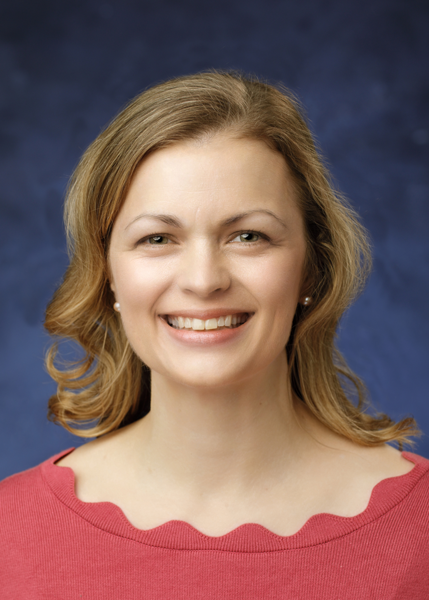 Nicole DeLuca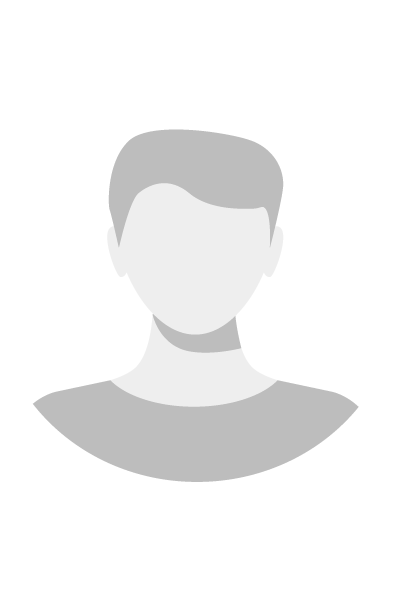 Mike Heimerl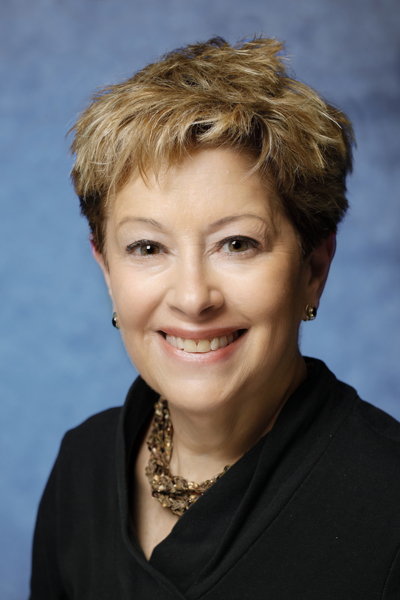 Evelyn Hurvitz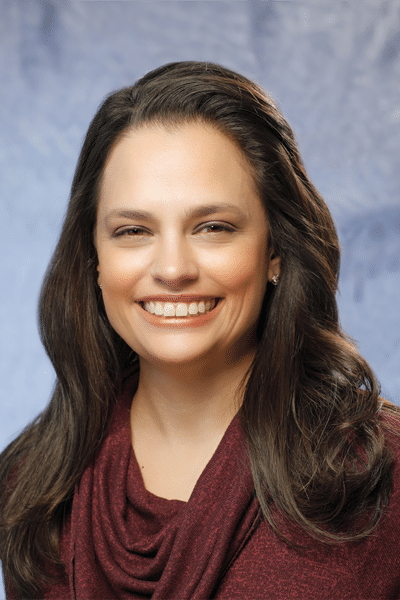 Deanna McDonald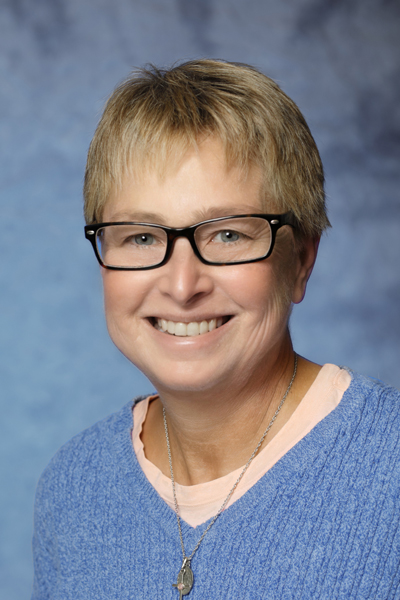 MaryBeth Lopat-Winter
Michele Manka-Black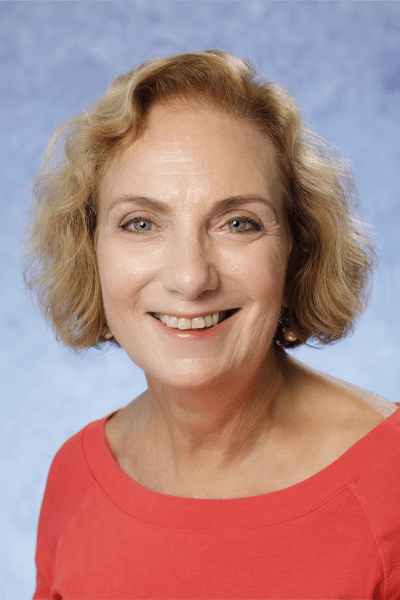 Kathleen Mariano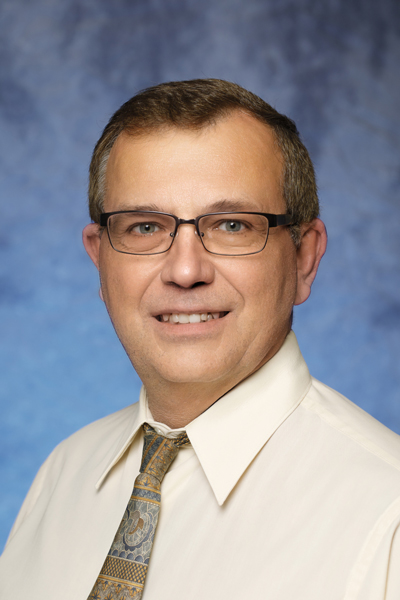 Tom Szalkowski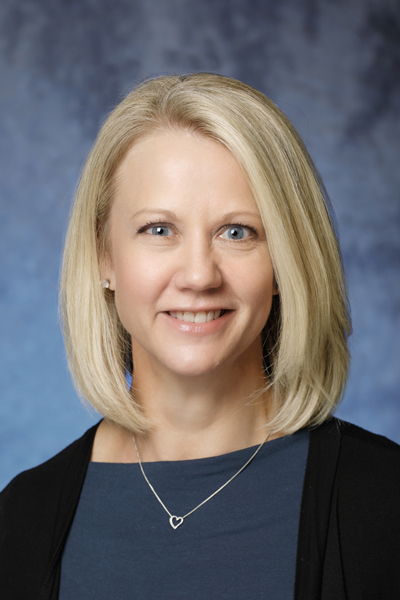 Inger Anderson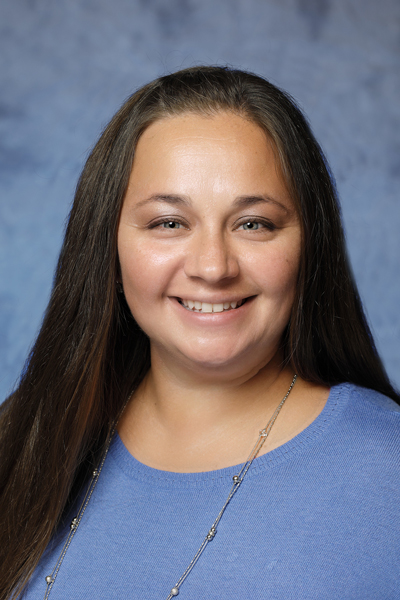 MaryAnn Pietrzyk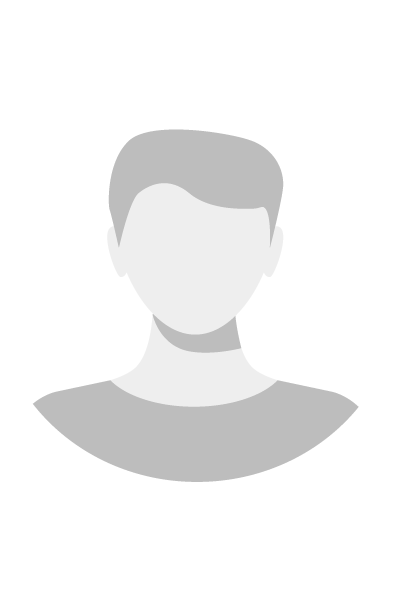 Taylor Chamberlain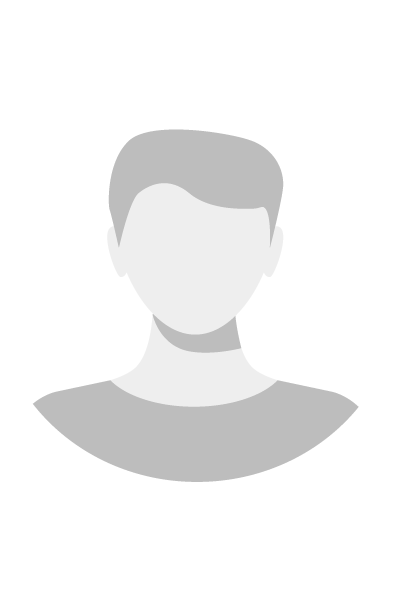 Alexandra Goede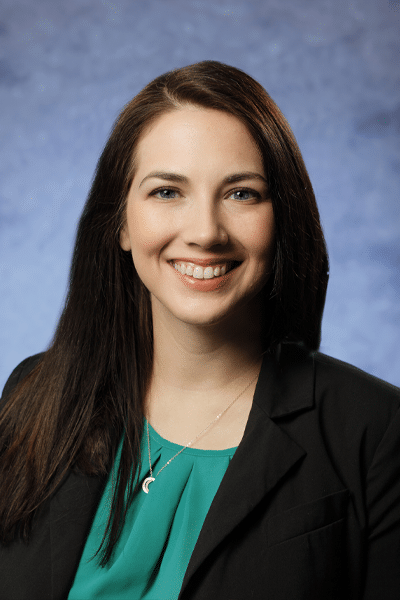 Jessica Hollander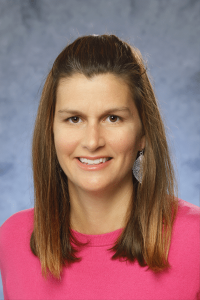 Julie Napor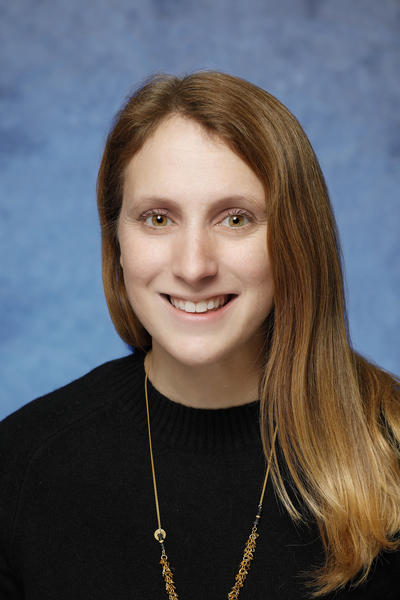 Kerri Nixon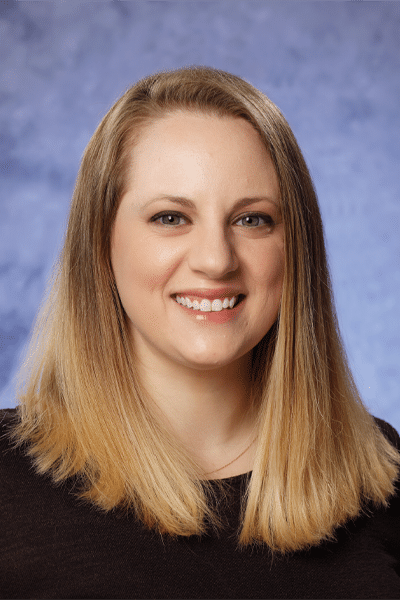 Katina Fanelli
Tonawanda Pediatrics
FAQs
For Parents Expecting Their First Child:
Of course! All of our doctors are accepting newborn patients. If you are unsure we can help you select a physician when you are here for your first visit.
For New Patients:
Any patient of Tonawanda Pediatrics, Island Pediatrics, or Transit Meadow Pediatrics can be seen at any of the three locations. Our patients cannot be seen at the other Medical Health Associates locations (Williamsville Pediatrics, Suburban Pediatrics, or Western New York Pediatrics). Some of our doctors see patients at more than one of our locations and their patients are welcome to see them at a location other than their primary location. Patients that wish to be seen for a sick visit at a different location than their primary location are also welcome to, even if their primary care physician does not go to that location.
Tonawanda Pediatrics
What Our Clients Have To Say
"I am a huge fan of Tonawanda Peds. I've taken both of my children here since birth and have never had an issue with any of the pediatrician's, NP's, nurses, or staff. They are always extremely understanding, accommodating, considerate, and thorough. Any and all of my questions are always answered. We have never felt rushed, and my kids absolutely love Doctor Tom. I recommend Tonawanda Peds to all of my friends and family when there is a new baby on the way."
"I picked this place when I was pregnant, and they actually let me meet some of the doctors and have a tour. plus they answered some questions that I had. It's always fast here, I never have to wait for my doctor for more than 10 minutes. The nurses are really nice and some are lactation consultants. When I have questions or concerns and they aren't open I can always call and a nurse will call me back in 30 minutes."
"The staff here is so personable. They are so great with my kids my kids love to go to the doctors just to tell them all the big things they are doing! We love Kerri. She is just soooo great with my kids. They have good hours and are awesome about getting you in asap and special sick visit hours for those unexpected out of the blue illnesses…. I am so happy this place was recommended to me when I moved here."
"Started going here 3years ago and couldn't be happier about the switch! Love Dr Bonnevie and Kerri Nixon! It makes appointments so much easier for us with their evening hours. We moved an hour away and make the drive because we love this office!"
"My daughter has been a patient here since the day she was born and I wouldn't take her anywhere else!!  The doctors and nurses are the best. I now have my four foster children going to them as well."
"The staff is amazing and call back in minutes. I went there as a child and now I take my child there. I trust them completely."
"Dr. Mike is the best! so wonderful with my children every time! All of the nurses are wonderful also and best of all, you are in and out! I have never waited more than 5 minutes in waiting room. Highly recommend!"
"They have been nothing but amazing to us. They have a therapist on site to help with recommendations.  I see his personal doctor when I make appointments with her and I can do that for any appointment if she is on shift that day.  His doctor is very caring, remembers him from appointments 6 months ago when she sees kids all day every day.  She is so nice and amazing to him, he loves her!"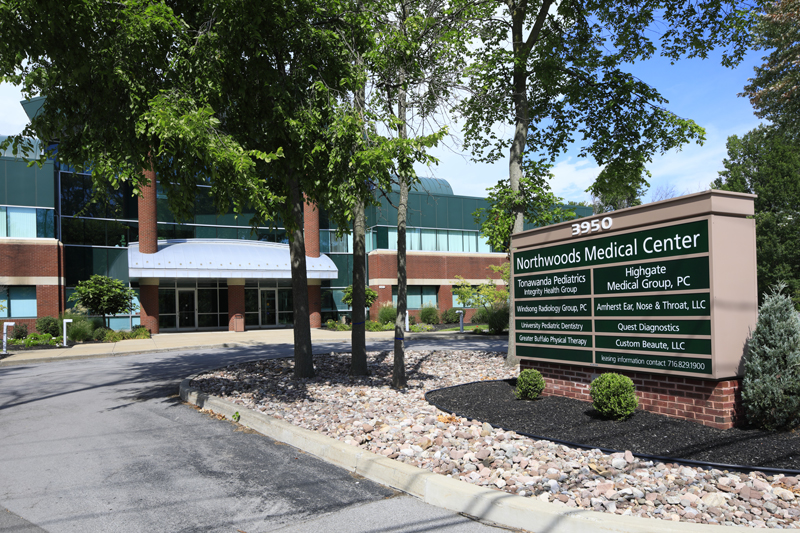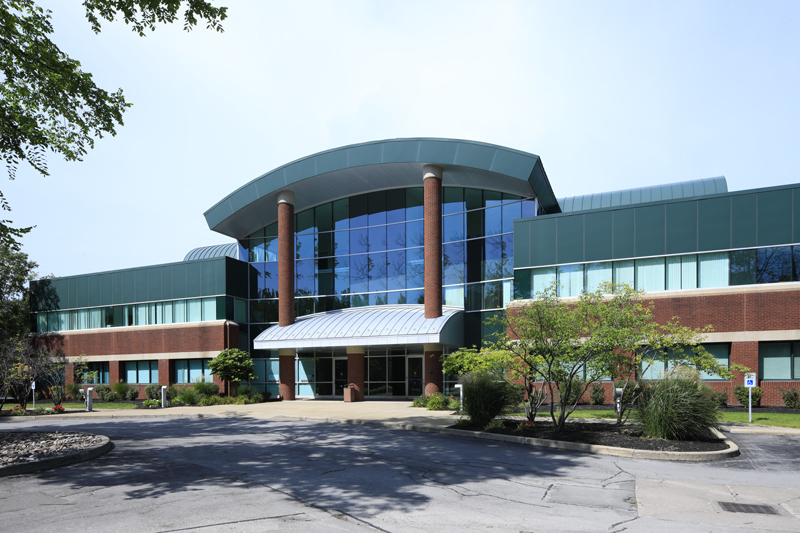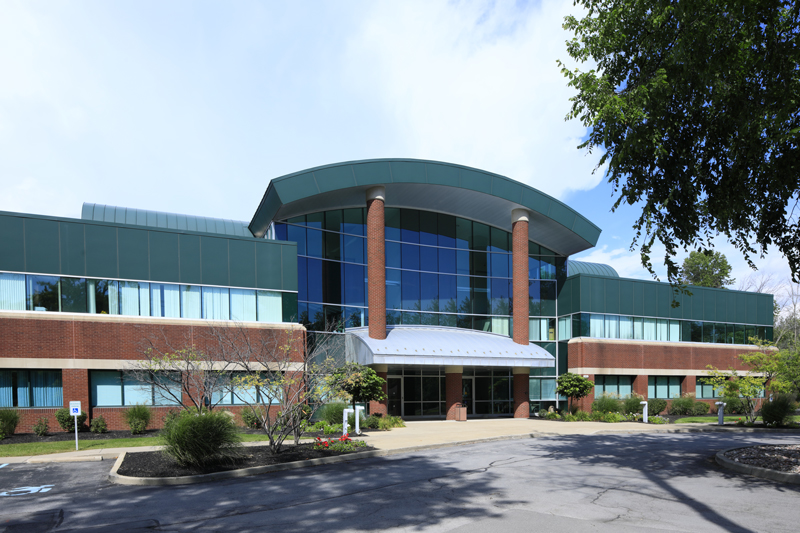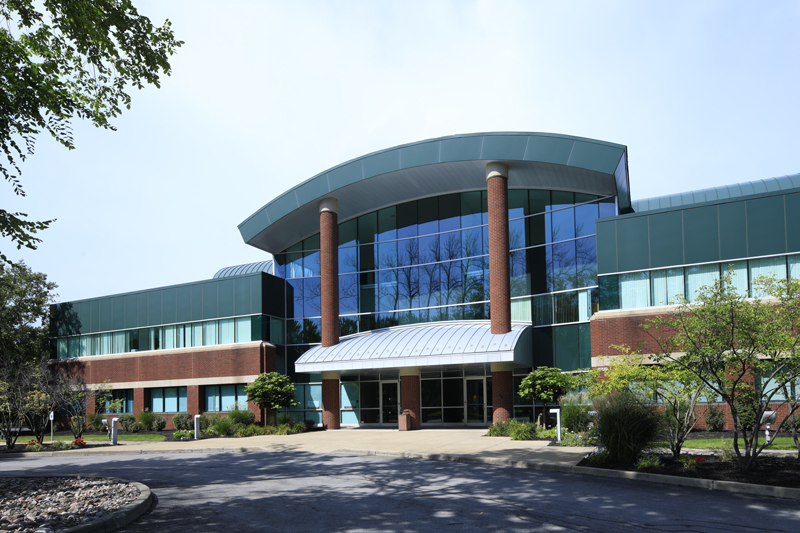 Tonawanda Pediatrics
Contact Us
Use the contact submission form below and we will get back to you within 72 business hours!
**Please note that this form is not intended for any medical information or questions. If you have medical questions, please reach out to your provider via the patient portal, or over the phone.