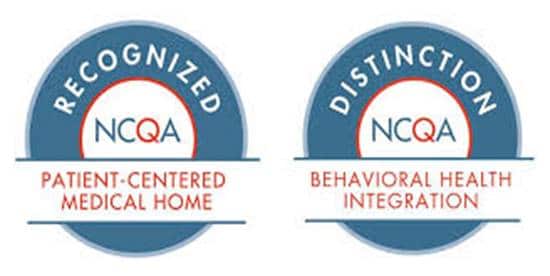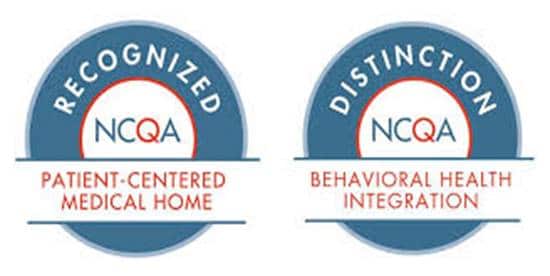 WNY Pediatrics 5800 Big Tree Road (Rte 20 A) Orchard Park, NY 14127
5800 Big Tree Road (Rte 20 A)
Orchard Park, NY 14127
Monday – Thursday 7:00 am – 7:00 pm
Friday 7:00 am – 5:00 pm
Saturday 8:00 am – 2:00 pm
5800 Big Tree Road (Rte 20 A)
Orchard Park, NY 14127
Monday – Thursday 7:00 am – 7:00 pm
Friday 7:00 am – 5:00 pm
Saturday 8:00 am – 2:00 pm
WNY Pediatrics
Our Latest Announcements
Are You A New Patient?
New patients are always welcome! Please proceed to the forms page to fill out our new patient forms and register with our practice.
Welcome to Western New York Pediatrics, your experienced and caring pediatricians in Orchard Park.  Western New York Pediatrics has been caring for families since our practice opened in 1955.  
Our board certified pediatricians, nurse practitioners and physician assistant offer high quality care for patients from infancy through young adulthood.
Western New York Pediatrics is a NCQA Patient Centered Medical Home.  We have achieved and maintained a level 3 certification; this is the highest level attainable.  This is a reflection of our focus on the patient experience in all we do.
Western New York Pediatrics looks forward to walking alongside you as you guide your child along a path of optimal health and wellness.  For questions or to schedule a visit, contact our office today!
Featured Services At WNY Pediatrics
Same Day Scheduled Sick Appointments

Saturday Sick Hours

Licensed Mental Health Counselor on Site

Lactation Services by Certified Lactation Consultant and Lactation Counselors

Appointments with Maple our Therapy Dog (currently on hold)

Designated Breastfeeding Friendly Practice

Prenatal Appointments for New Parents

Monthly ADHD Support Group Parent Meetings

Video and Phone Appointments Available 
Quality
The providers at Western New York Pediatrics provide quality care to your child.  The physicians, nurse practitioners and physicians assistant are all Board Certified.  We continue to participate in educational programs to stay knowledgeable on current medical practices.
The practice has been recognized as a NCQA Patient-Centered Medical Home.  We are also the first practice in the Western New York area to achieve NCQA Distinction in Behavioral Health Integration.  
Accessibility
Do you have a question?  Our registered nurses staff our sick lines.  They can address your questions and concerns, give advice for home care or recommend you bring your child in for an office appointment.
When the office is closed there is a team of a night call nurse and one of our doctors taking calls.  After hours calls should be reserved for urgent matters. You can also refer to Symptom Checker on the website.
Patient Portal
We encourage you to sign up for our Patient Portal!  With the portal you can:
Send a secure nonurgent message to our nurses and doctors

Attach a photo (what is that rash?)

Obtain forms (daycare forms, school physicals, etc) and shot records

Request medication refills

View lab and xray reports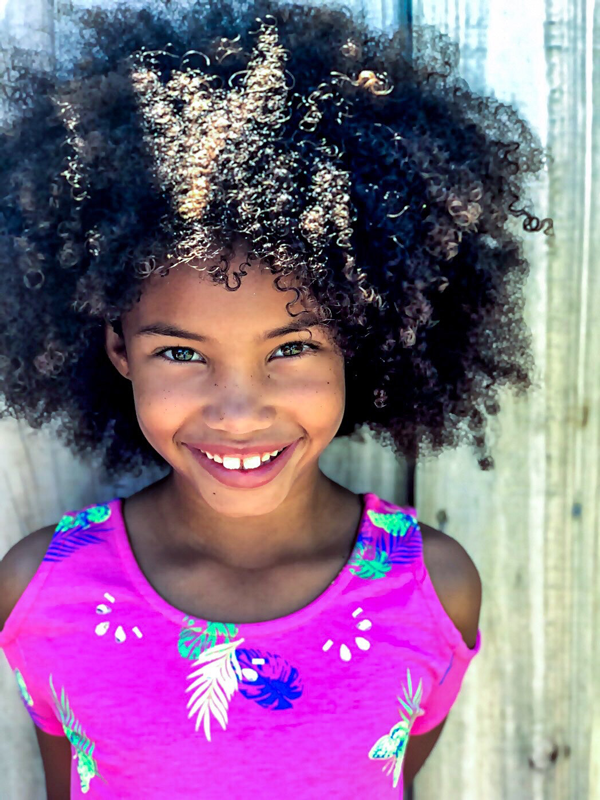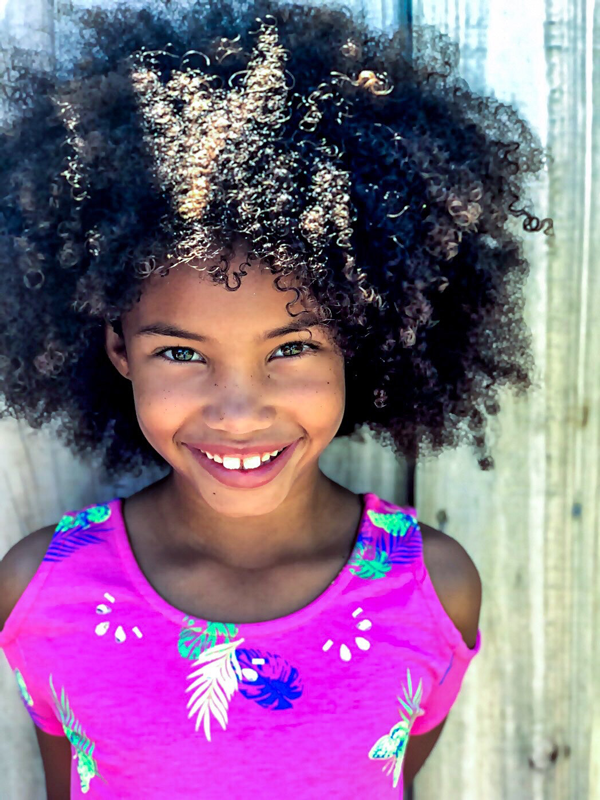 Medical Home
Western New York Pediatrics is your child's medical home.
The Patient-Centered Medical Home (PCMH) is a health care model where patient treatment is coordinated through a patient's primary care physician to ensure patients receive the necessary care when and where they need it, in a manner they can understand.  We work with area physicians and specialists to help maximize patient care and minimize duplication of services.
We ask you to contact our office before going to an ER or a specialist so we can best coordinate care for your child.
Walk-In Clinic
Walk-In Clinic is temporarily suspended.  Please call the nurses line to discuss your sick child.  Sick visits are presently by appointment only and can be done in office, by televisit or video visit with a provider
Mental Health Services
Western New York Pediatrics has a Licensed Mental Health Counselor on site.  Kelly Thompson is a New York State Licensed Mental Health Counselor (LMHC). She joined our practice in 2014 and is available to provide short term counseling, case management, patient assessment, and linkage to appropriate resources within the community.  She is available for office, telephone discussions, and video conferences for your convenience.
Lactation Appointments
We are a NYS Certified Breastfeeding Friendly Practice!  We encourage all new breastfeeding mothers, as well as any mother having issues with nursing,  to schedule a lactation visit with one of our certified lactations consultants or counselors. Whether you child is 2 days or 6 months, we are here to help!
Maple our Therapy Dog
Have you met Maple?
Maple MacLeod is a Yellow English Labrador Retriever and a Certified Therapy Dog.   She regularly visits the office with her owner and handler, Bernadette Macleod, CPNP. Maple's superpowers include reducing blood pressure, helping people smile and giving warm fuzzies. Maple offers comfort and distraction during vaccinations!
ADHD Support Group
Does your child have ADHD?  Our ADHD support group meets the third Tuesday of each month from 7-9 pm.  
Providers At WNY Pediatrics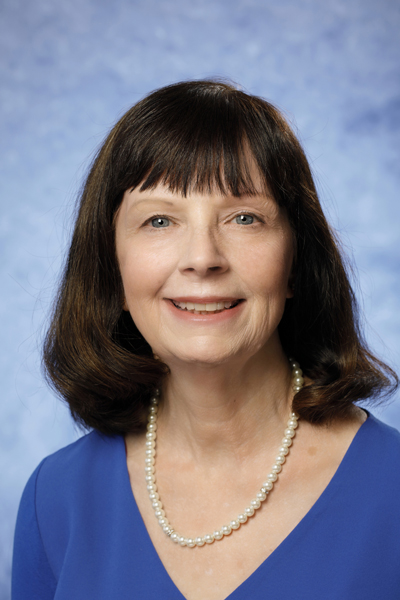 Carol Cooley-Guth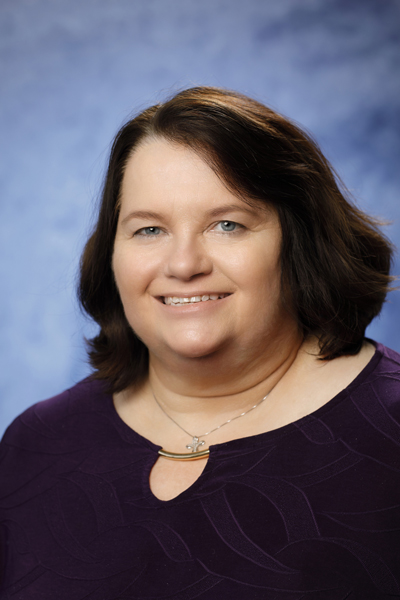 Mary Schamann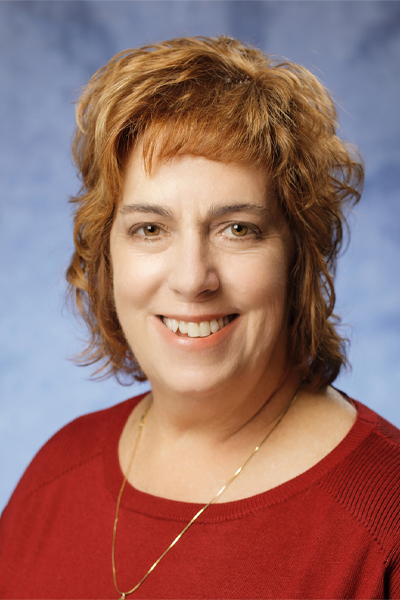 Colleen Mattimore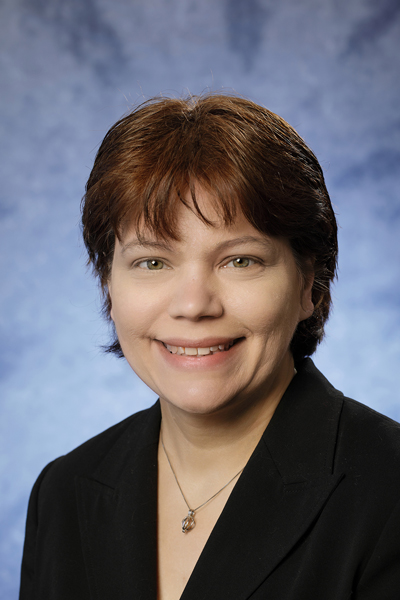 Maxine Szumigala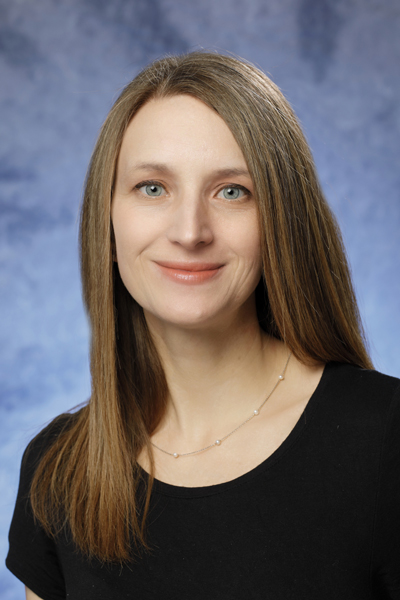 Jennifer Miller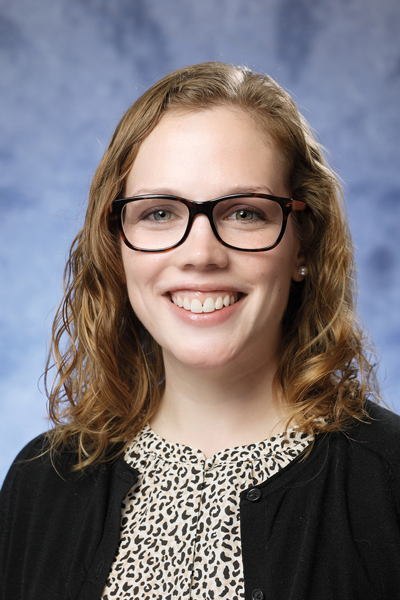 Amanda Wolfley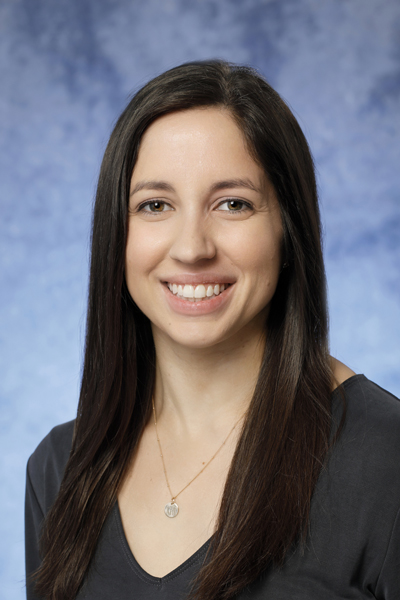 Kara Allaire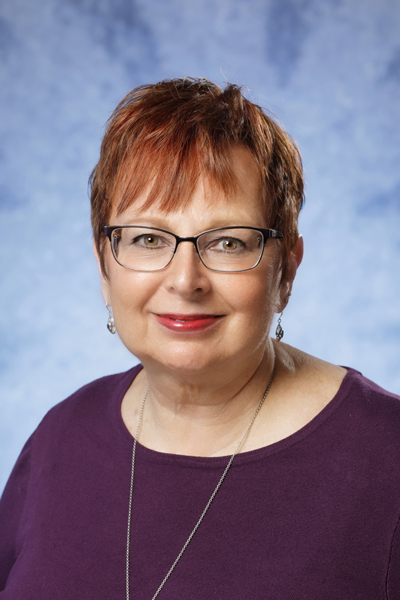 Susan Kissel-Maute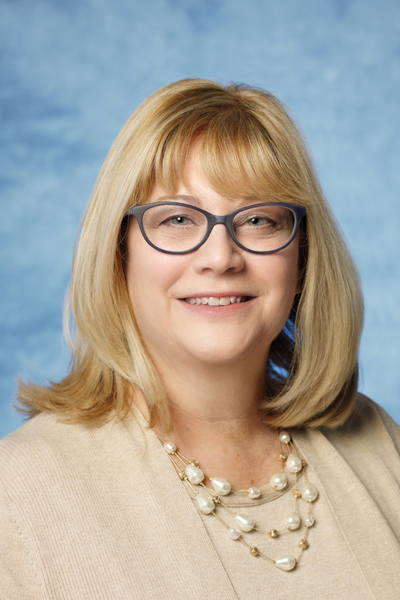 Bernadette MacLeod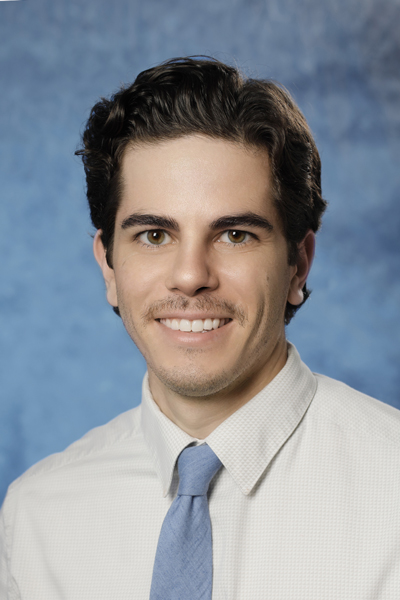 Paul Sandell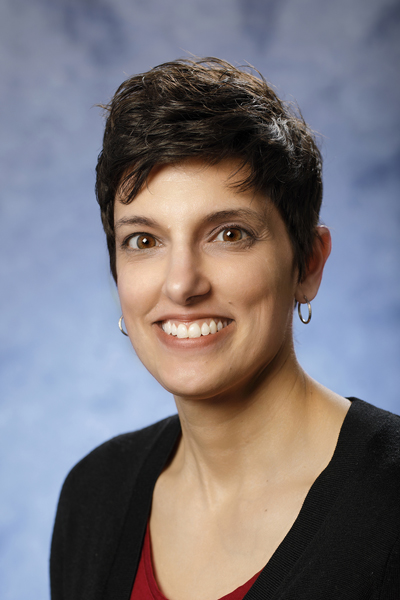 Kelly Thompson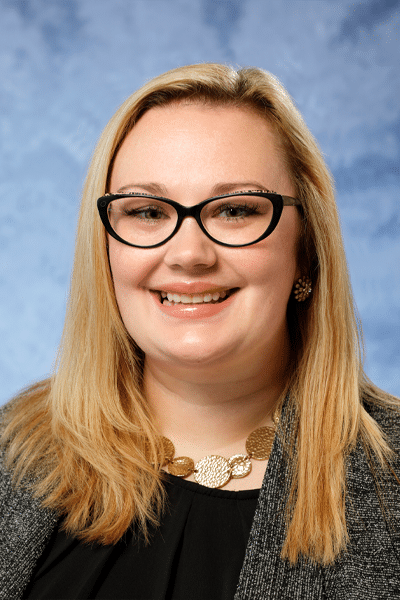 Chereve Ferry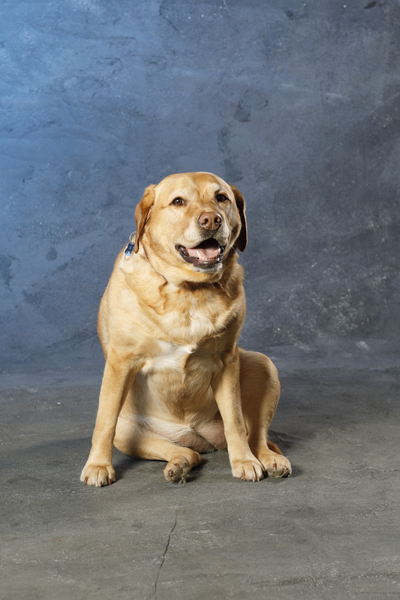 Maple
WNY Pediatrics
What Our Clients Have To Say
"We have been going here for over 2 years and it's been nothing but a great experience. My kids are 1 and 2 1/2 so I am there quite a bit. They always work with my schedule to get me in and the walk-in sick hours have been extremely helpful. Wait time is never an issue and we love all the staff. Always greeted with a smile and leaving feeling like they gave the time and attention needed for our visit. Highly recommend!"
"I can't say enough about WNY Pediatrics. Been going there for 20 years since our first child. With 3 children now they have been very caring and accommodating. From the doctors to the scheduling staff and front desk it's been fantastic. I highly recommend their services."
"Wonderful nurses and Dr Mattimore is great. Flexible and understanding with worried parents. Fast response time with emergency after hours calls."
"Love the doctors some of them were my doctor when I was a child. They are great with my son. Wouldn't have considered going anywhere else."